Connect your company's cars and make life easier for drivers and admin, while also keeping up-to-date on all your company's vehicles and vehicle costs.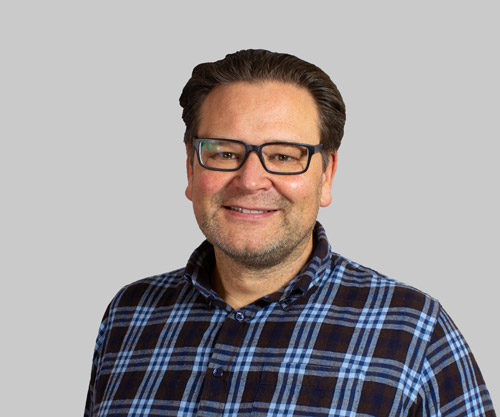 Get a free trial or book a meeting today and I will be happy to tell you more.
Magnus Hedquist
Customer Specialist
0589-123 70
Ease Fleet automatically registers all trips and creates a complete driver's log with routes and congestion taxes in accordance with Swedish Tax Agency guidelines. The information is easy to both review and export whenever you want, from whatever unit you want.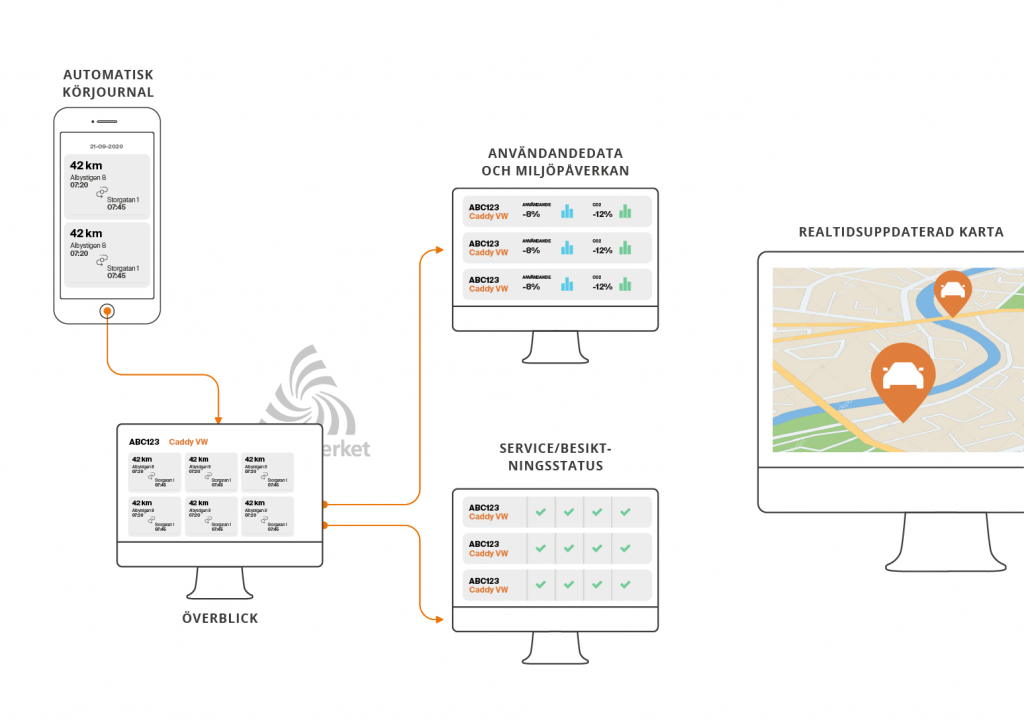 Get started for SEK 169/month
Automatic driving journal for your company cars
Automatic driver's log that meets Swedish Tax Agency requirements and digitizes unnecessary administrative work.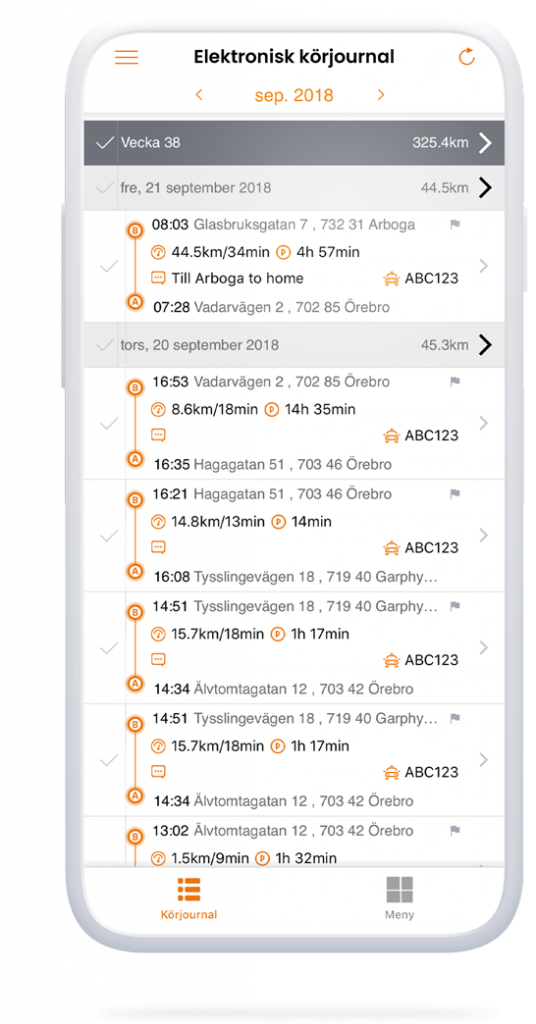 Keep track of your assets
Your cars, your machines, your tools, your equipment – all in a searchable map view with real-time updates. Never lose sight of where your vehicles are again!
Ease Analysis & Administration
Easy administration and analysis
Real-time status. View your vehicles' current routes, battery levels and other quick data directly on your cellphone to help you make the right decisions every day.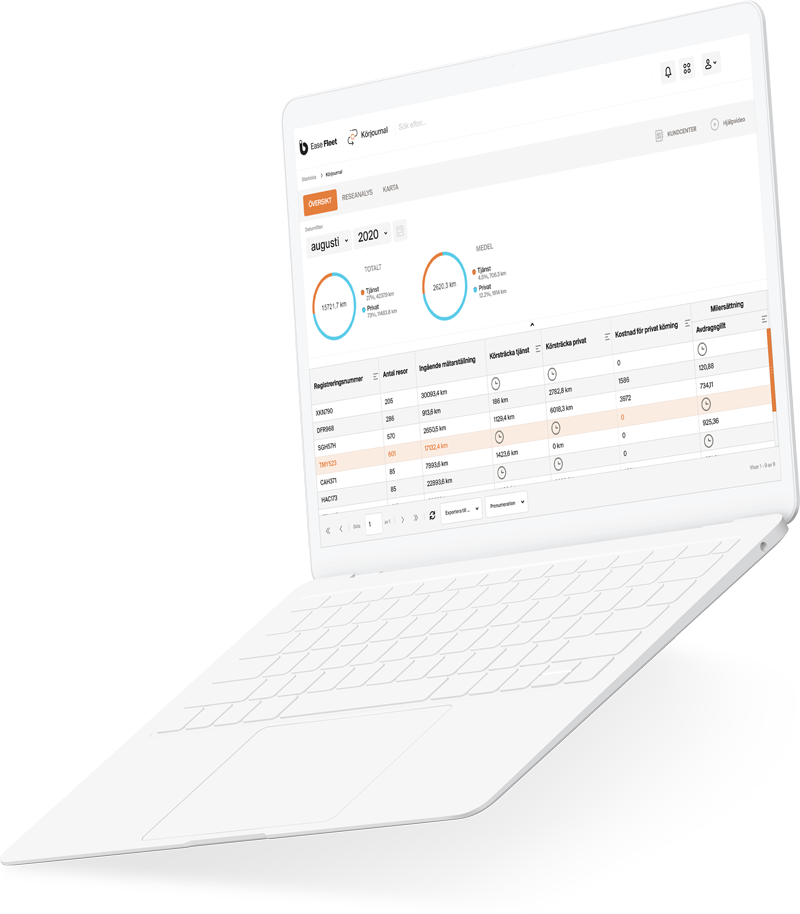 Drivers don't have to write things down manually, and I don't have to go around chasing up driver's logs. It's a really simple system that works.
More solutions from Infobric Fleet