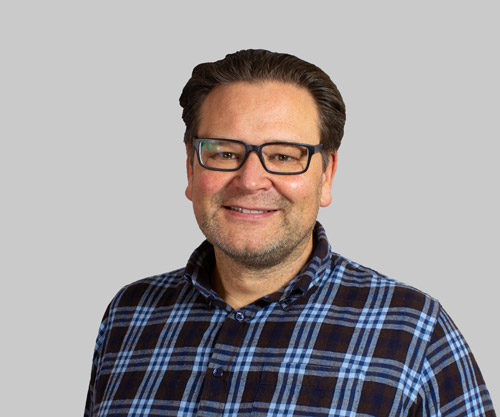 Get a free trial or book a meeting today and I will be happy to tell you more.
Magnus Hedqvist
Customer Specialist
0589-123 76
Infobric Fleet has been in operation since 2002. The company started in Arboga with six engineers who had a vision that "it's got to be possible to get things to talk to each other".
Today, Infobric Fleet is one of Sweden's largest telematics partners, managing over 100,000 connected units.
More solutions from Infobric Fleet