Reduce your company's vehicle and machine costs using the right data from your vehicle fleet.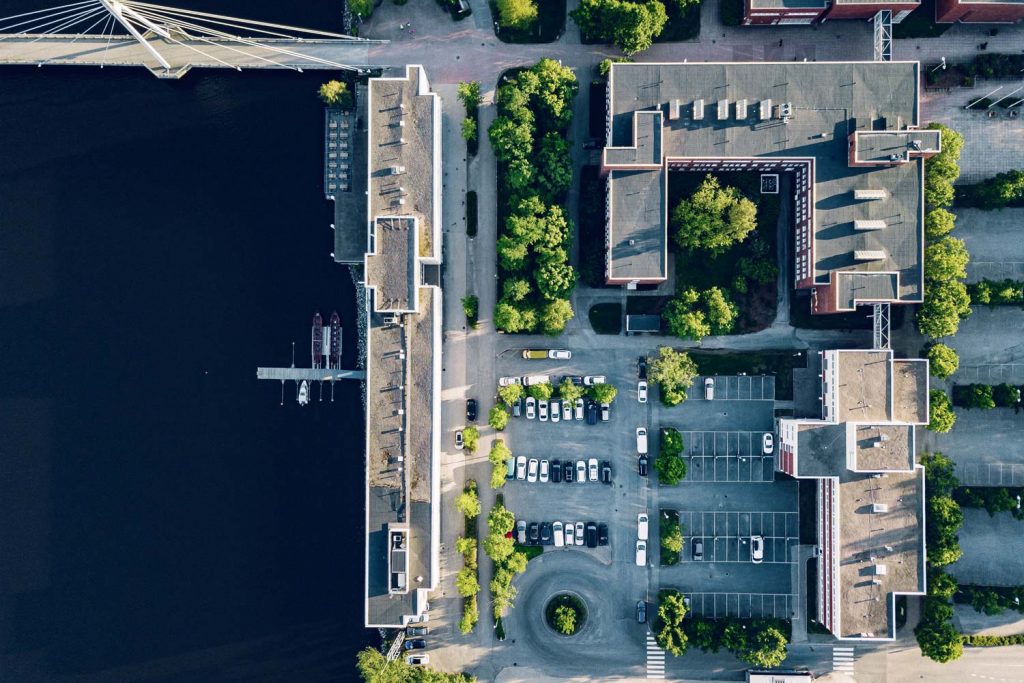 All your company's fuel costs in one place
All vehicle costs such as fuel, insurance, tax and service together in one place. Choose whether you want to view details for an individual vehicle, or an overall picture of the entire vehicle fleet.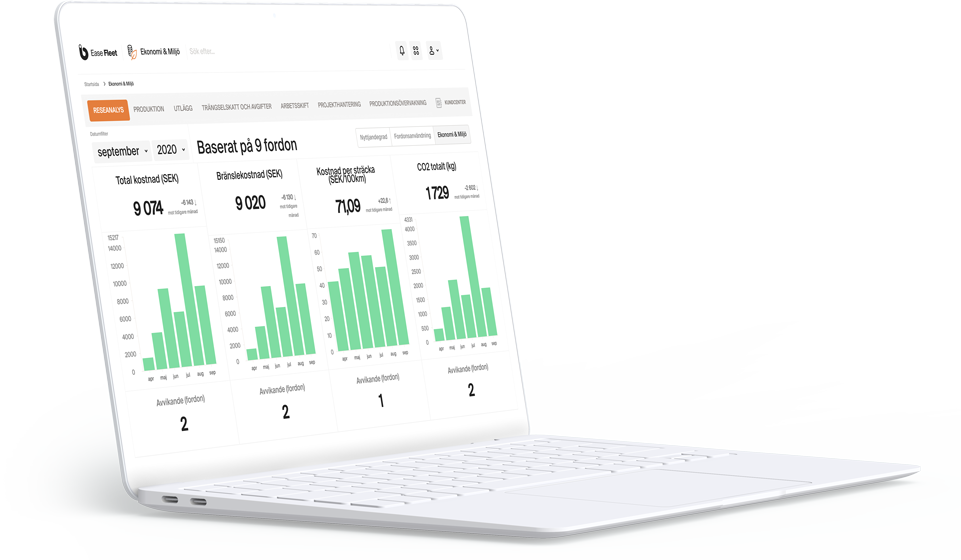 Monitor how your vehicle fleet costs change over the year, and compare different periods and departments. Displaying a comparison of total company vehicle costs (TCO) is easy.
We use it to price our vehicles. We can see how much one department is using a certain vehicle, and based on that we calculate the total cost for both fuel and service
Recycle your vehicle data
Export data and import it to your finance system for invoicing.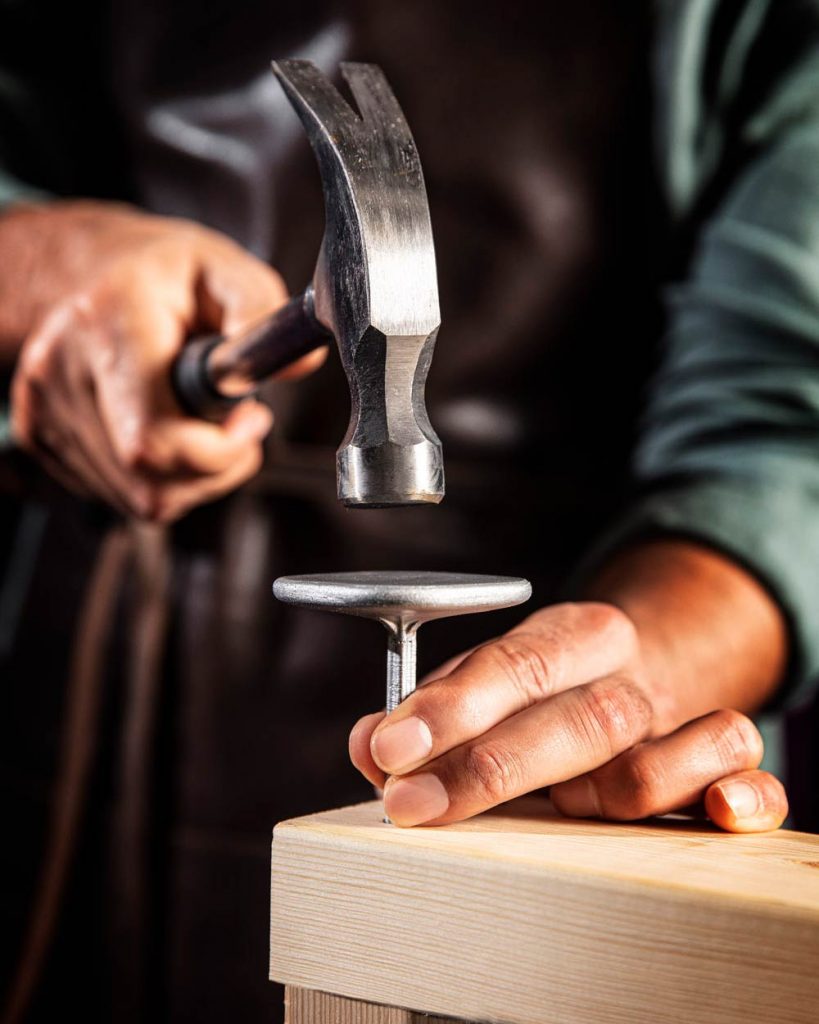 More solutions from Infobric Fleet