Driving journal & Congestion Tax
Automatic driver's log that meets Tax Agency requirements and digitizes the travel accounting process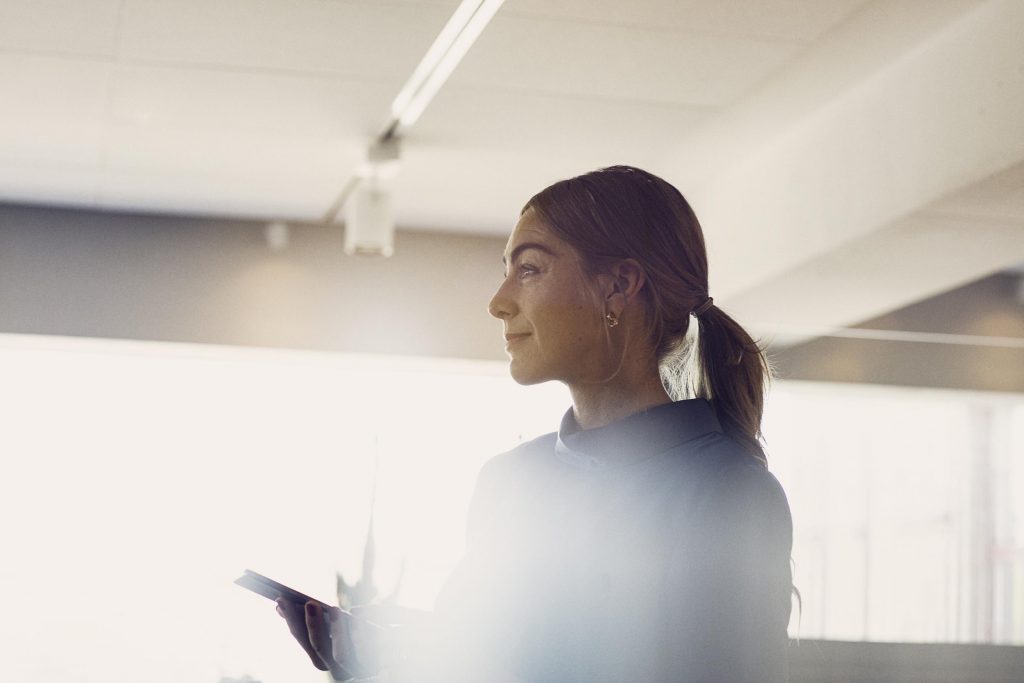 Always a complete driving joural
Electronic driving journal
All trips are registered with routes, addresses, and start and stop times. Drivers then categorize trips as either private or business trips using the app.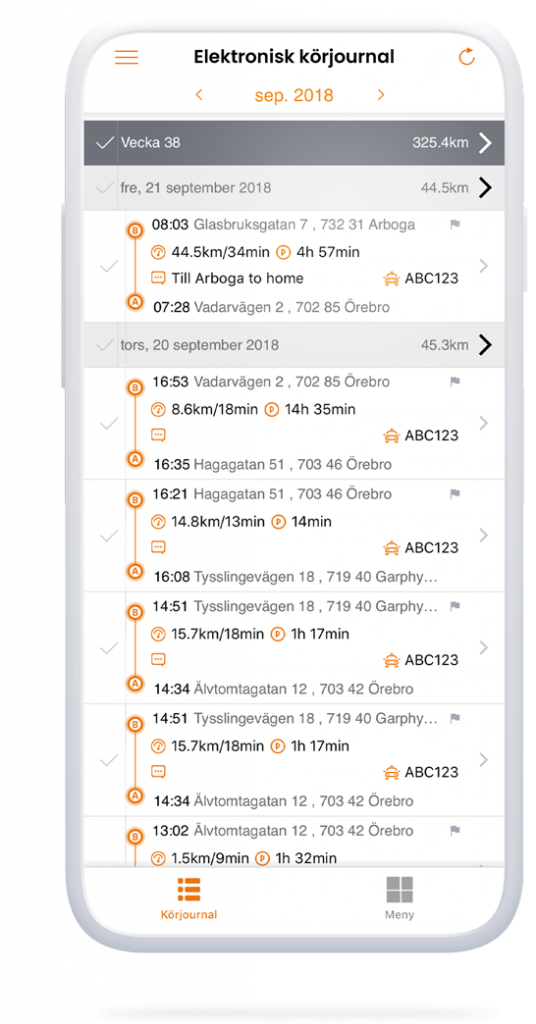 Automatic solution for customs passages
Congestion tax for company vehicles
Routes subject to congestion taxes and local levies are registered with the place, time and cost.
One app and three clicks is all it takes - Hemsö Fastigheter has made it easy
Monitor your entire reimbursement flow
Simple mileage reimbursement and travel accounting
Drivers approve their driver's logs at the end of the month before their manager confirms them. Trips are then forwarded to payroll or a leasing partner for mileage reimbursement and travel accounting.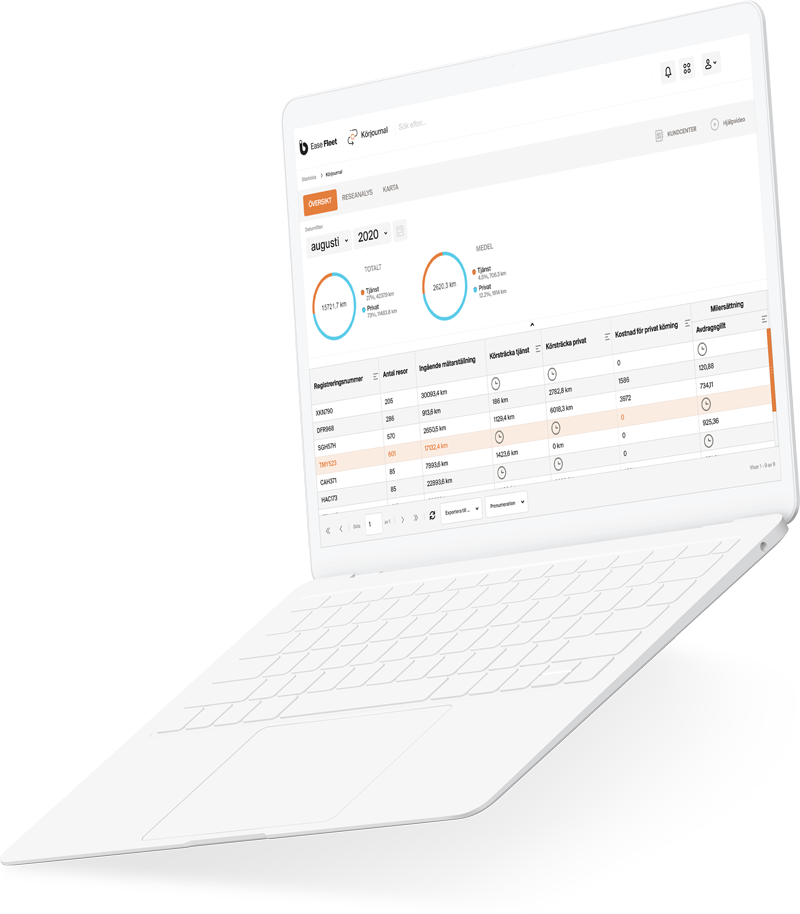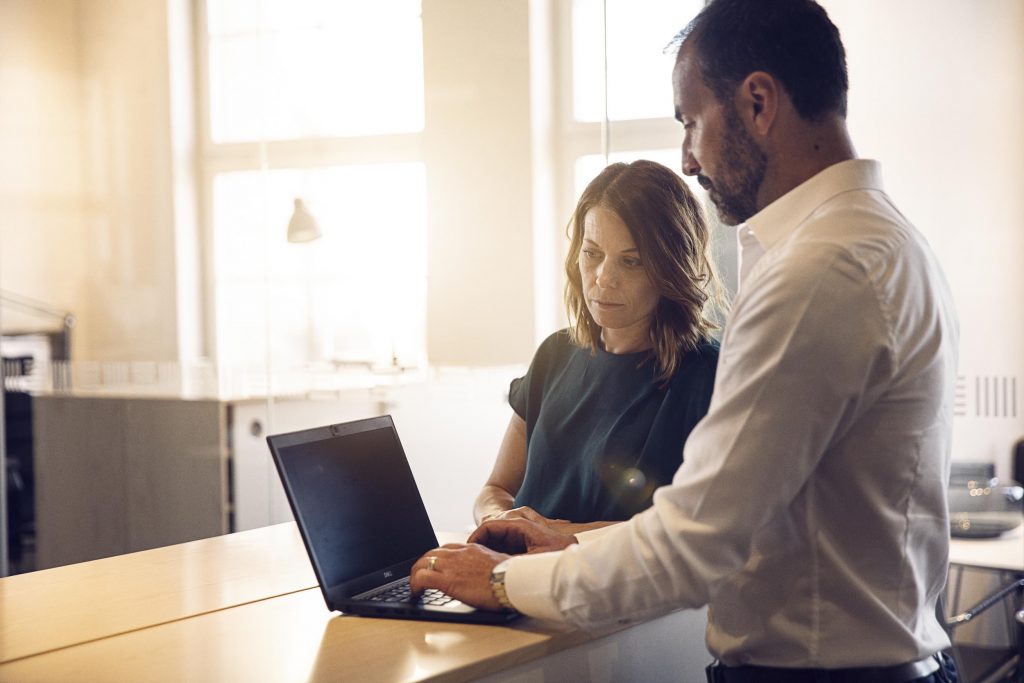 Visualize your vehicle data
Get readymade reports with all your company's driver's logs, or work more actively with the system and get an overview of your company's trips in real-time. And it goes without saying that you can export all trips whenever you like in PDF or Excel format
More solutions from Infobric Fleet