Connect drivers and vehicles easily – with or without ID cards.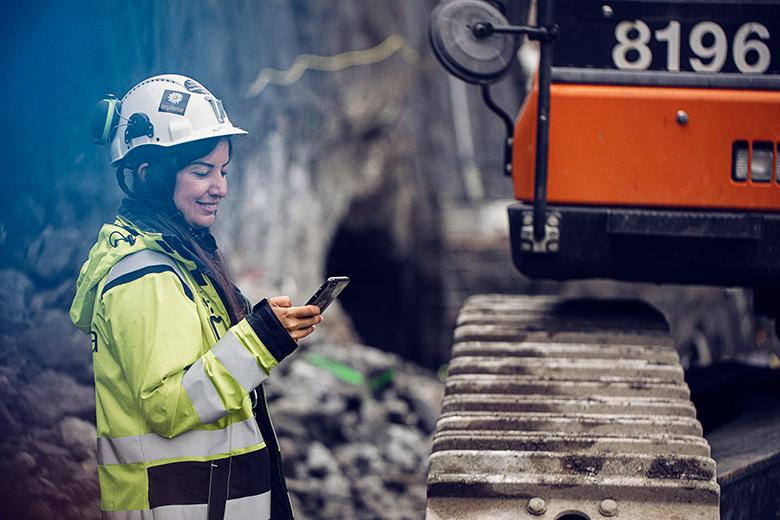 Connect the person to the vehicle
Drivers log in via the app or scan their ID06 card using the wireless RFID reader. Administrators can see who has used which vehicle and how it was used.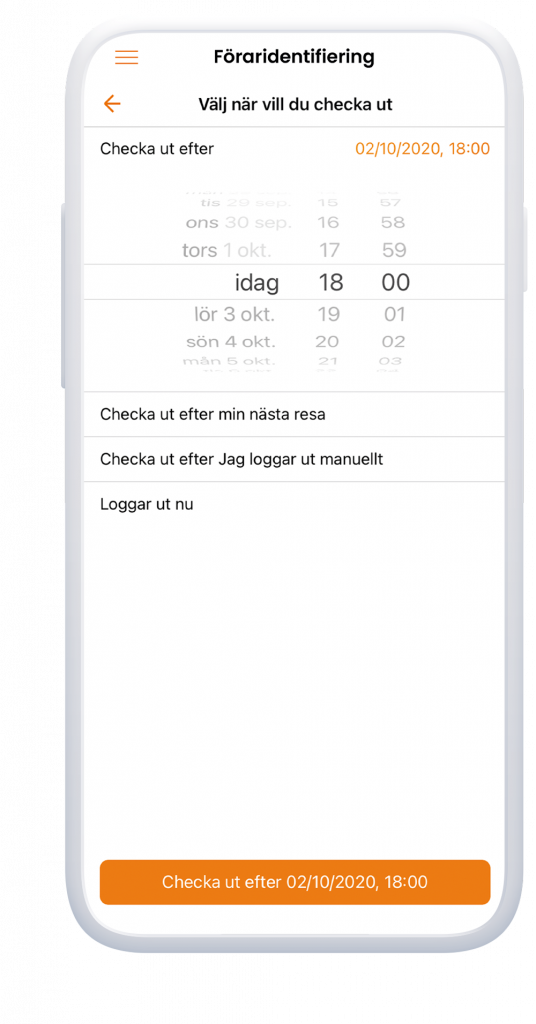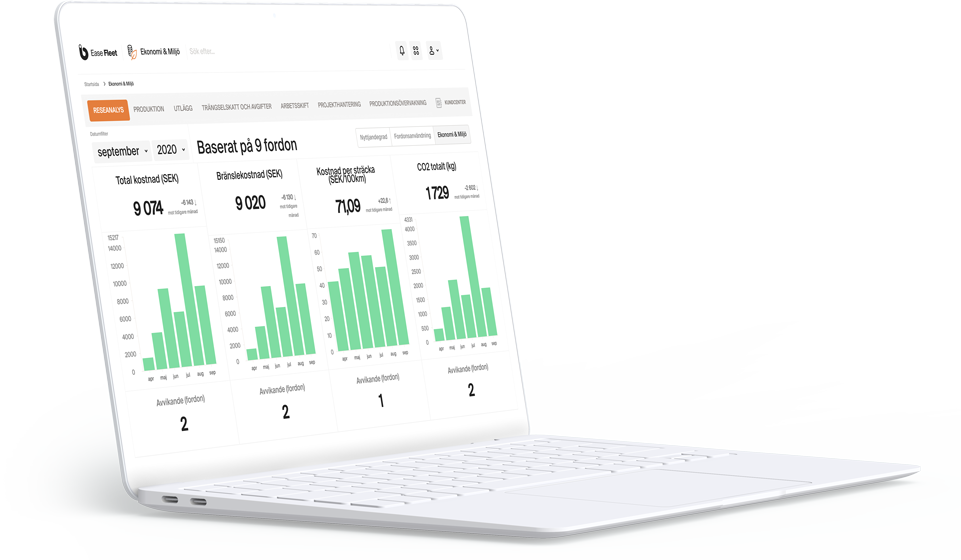 Spread your vehicle costs
Use reports on who has used which vehicles as documentation for internal charging of costs, or as an attachment to invoices for end customers.
In the system, we can see how much one department is using a certain vehicle, and based on that we calculate the total cost for both fuel and service
More solutions from Infobric Fleet