Monitor and plan service and maintenance digitally. View error codes, plan inspections and keep your vehicle fleet in tiptop shape.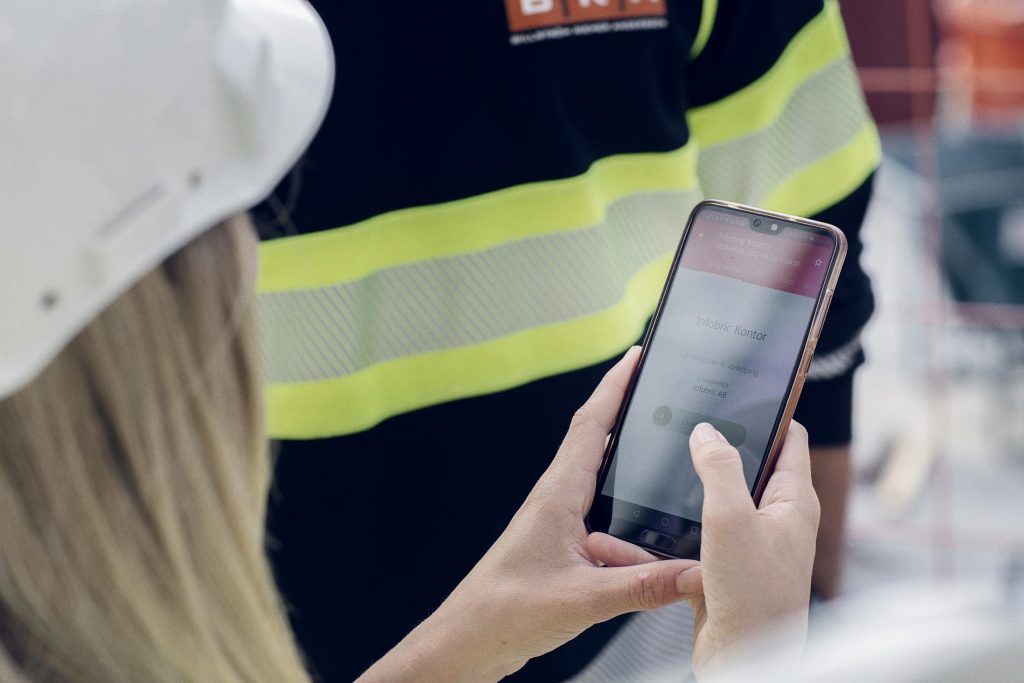 Digitize your vehicle administration
Service and inspection status
View statuses, and book and monitor service and inspections. In the portal, you can get an overview of how your vehicle fleet is doing in real-time.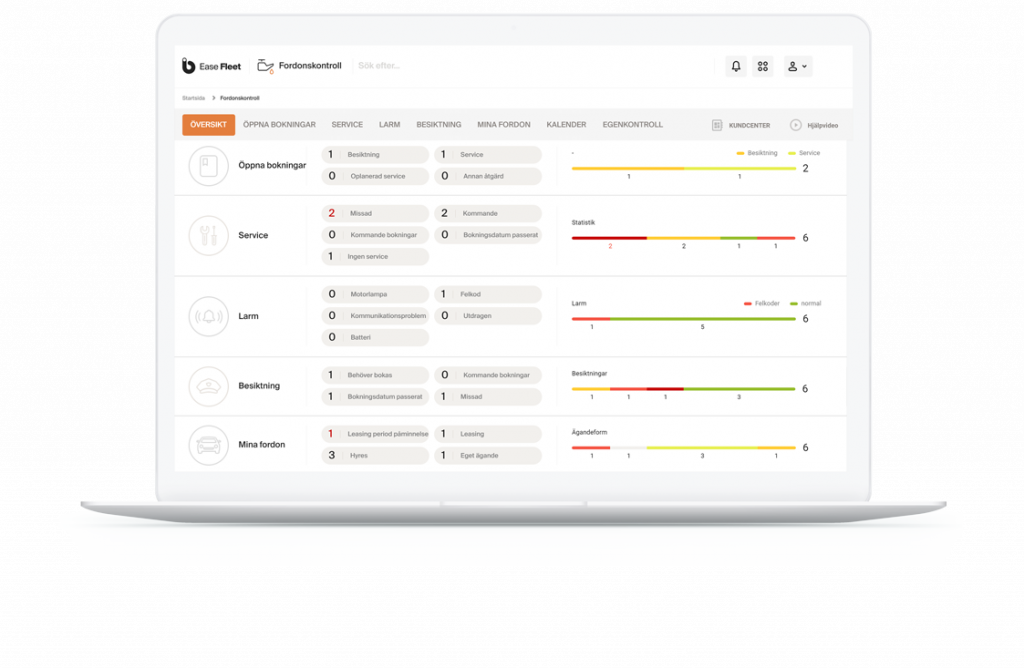 Notifications when something goes wrong
You or your drivers get a notification when it's time for a service or inspection, or if the vehicle has registered an error code.
Being able to call in vehicles for inspections digitally has been amazing. Now, all our drivers need for an inspection is some ID
Your data with 24/7 accessibility
Everything is stored in the portal so you have a complete overview of historical events and can monitor frequently recurring errors or incidents.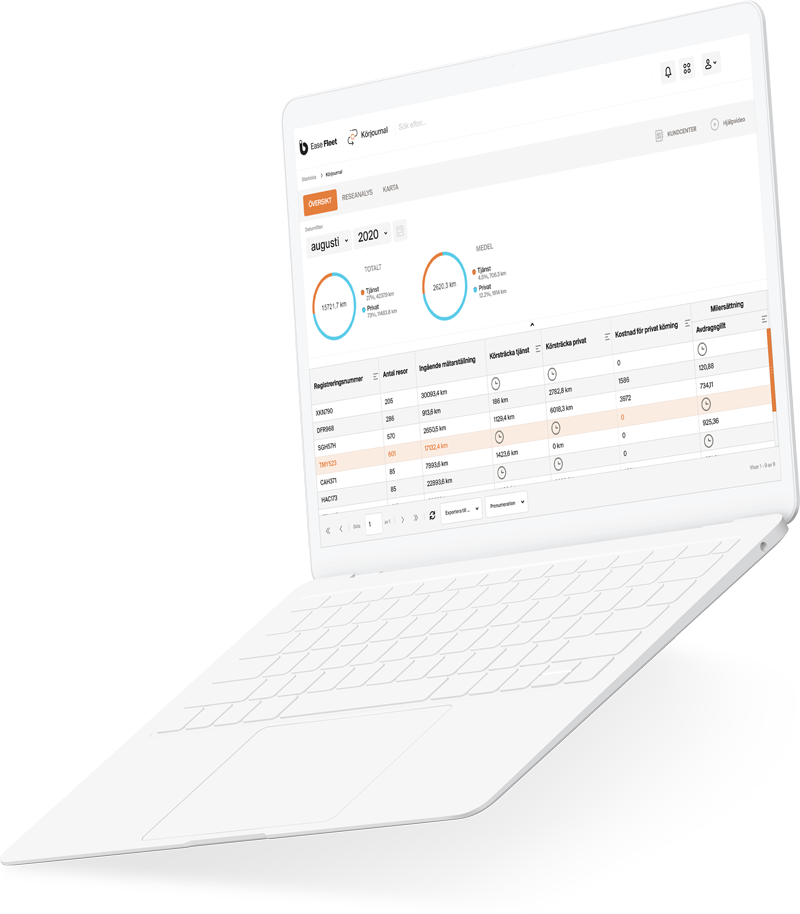 More solutions from Infobric Fleet