Your cars, machines, tools, and equipment – all in a searchable map view with real-time updates.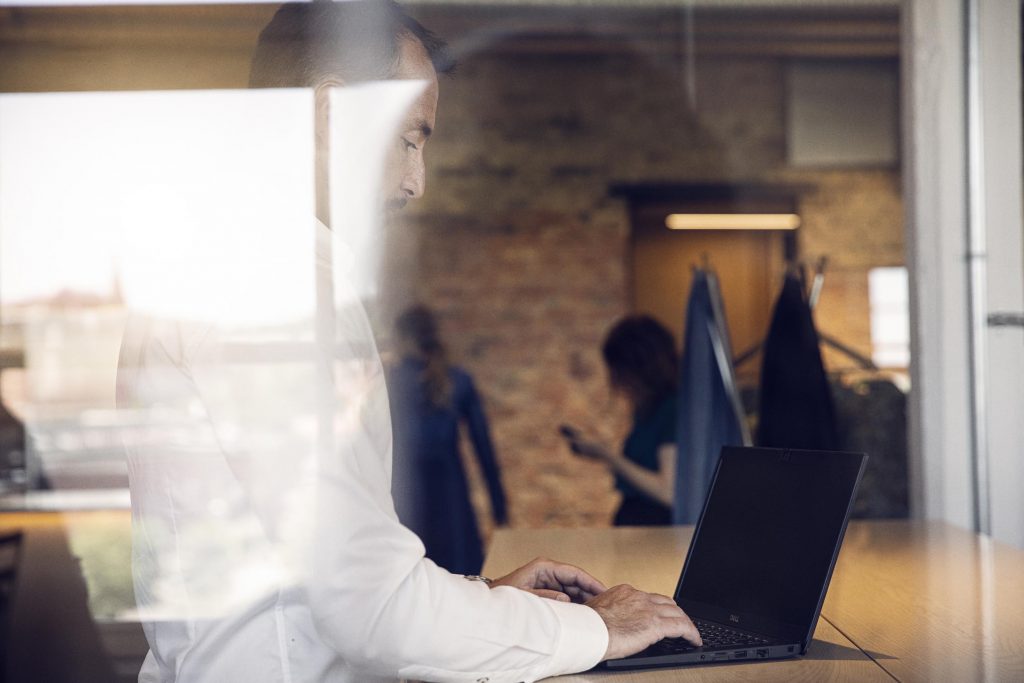 All your connected units on Google Maps. Follow a vehicle's trip in real-time or get an overview of hundreds of units simultaneously.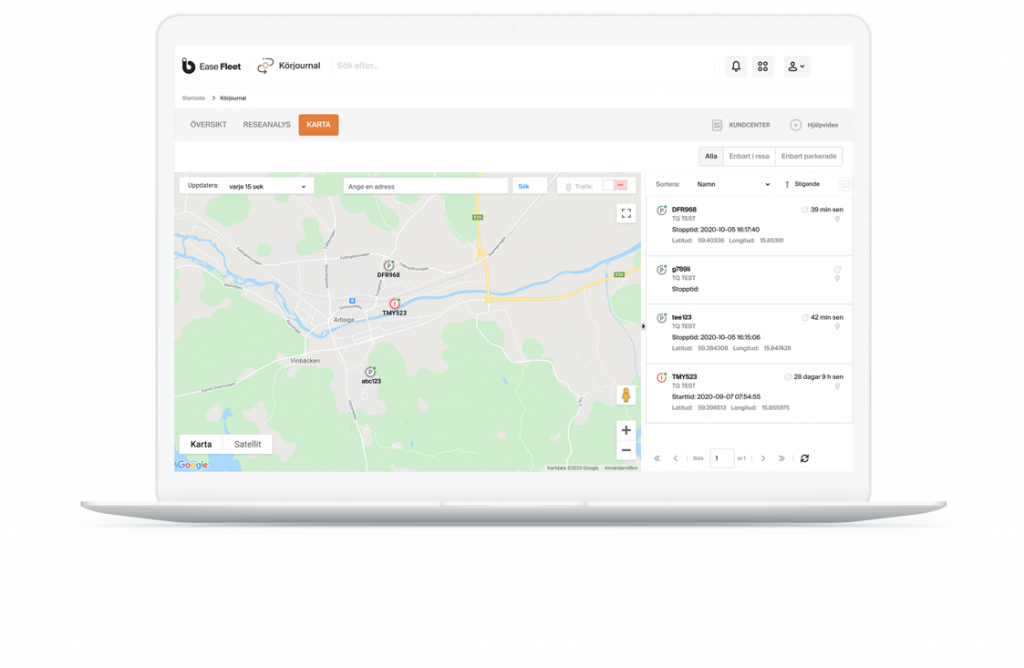 See where your units have been over time. Use a time filter to see if your vehicles are being used outside of working hours.
I usually keep an eye things all day long. It makes things safer for both me and the drivers, especially when they're out on a job alone
Optimize your working day
Redirect your vehicle fleet in case of accidents or highway maintenance. Just as if you were out in the field in person.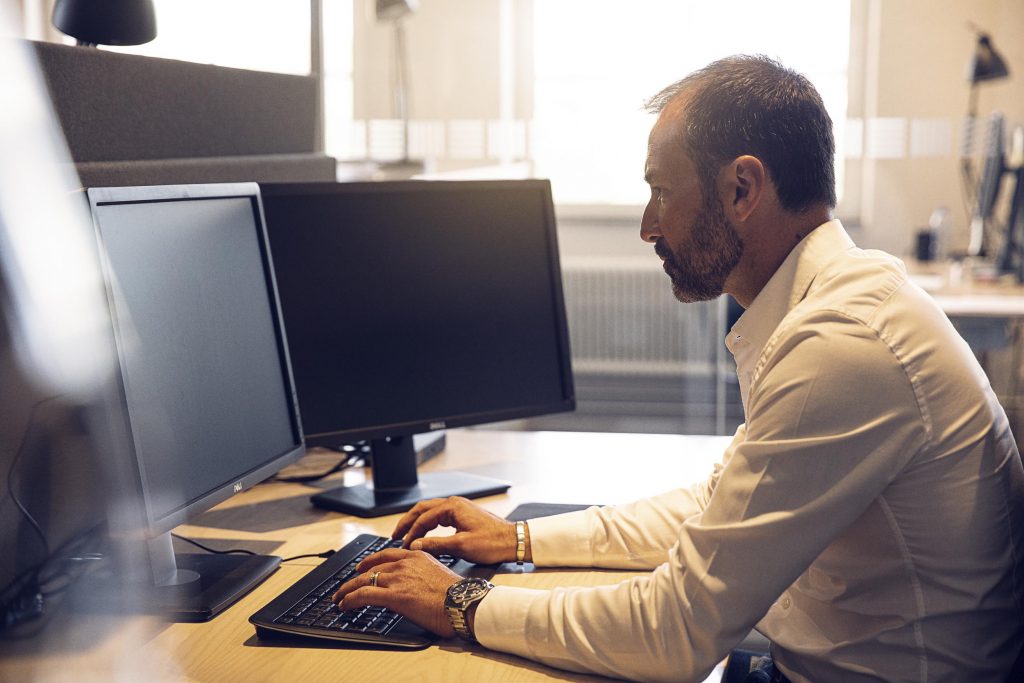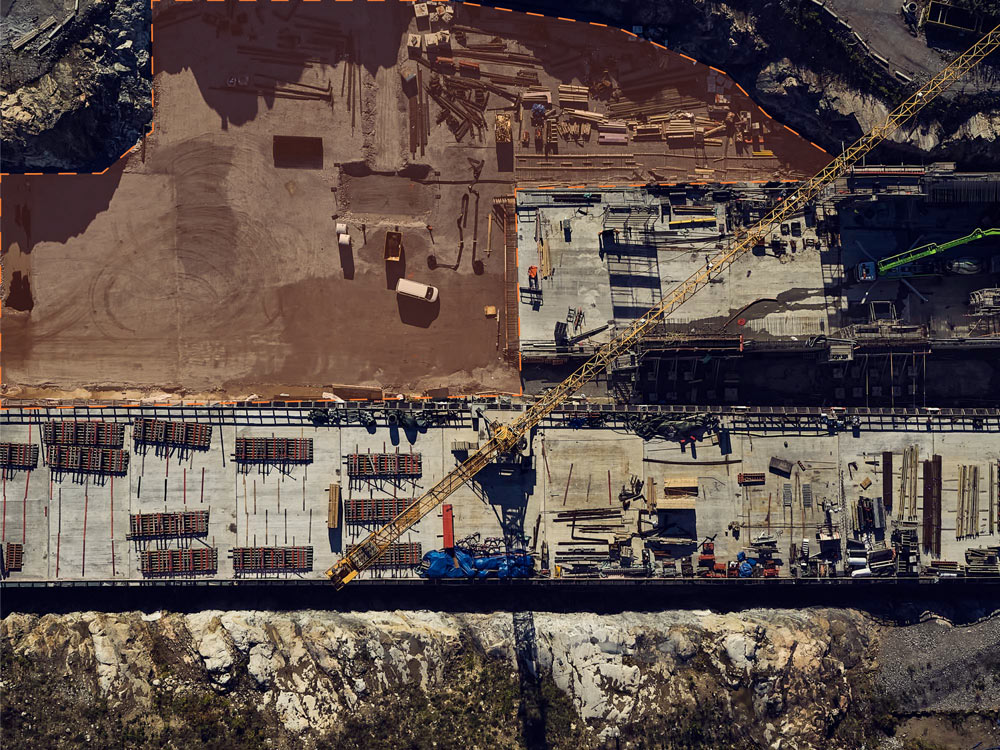 Where, when and how often was your project visited?
Map layers & location analysis
Monitor customer visit history or visits to work sites using Geofence.
More solutions from Infobric Fleet