Monitor your drivers' driving behavior and increase safety, reduce wear and tear, and lower fuel costs.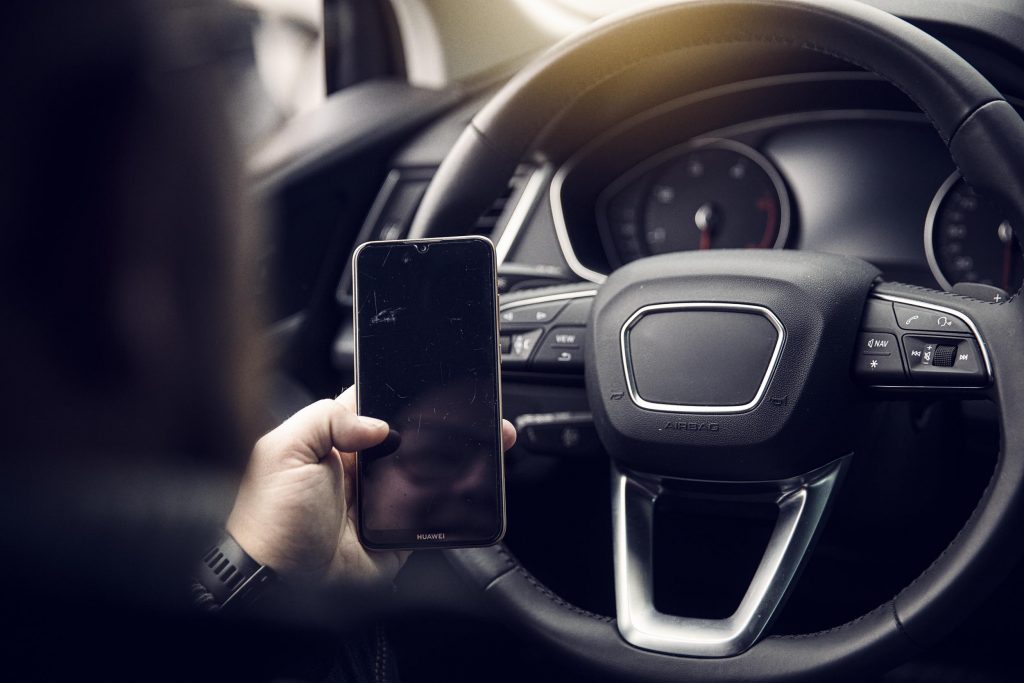 Create the right conditions
Trips are scored based on acceleration, braking, speed and cornering. Compare different vehicles, drivers or departments with ease.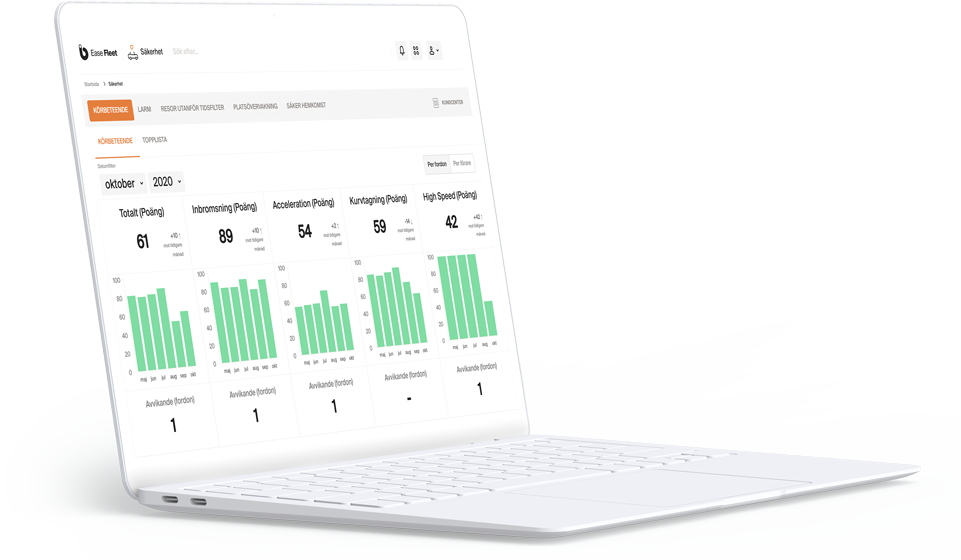 A more secure vehicle fleet
Trips outside working hours
Get a notification whenever a vehicle or machine is used outside of working hours. Set your own time filters to suit your business. Extra security for both you and your staff in case of audits.
More solutions from Infobric Fleet