Get started right away and try a unit completely free for 30 days.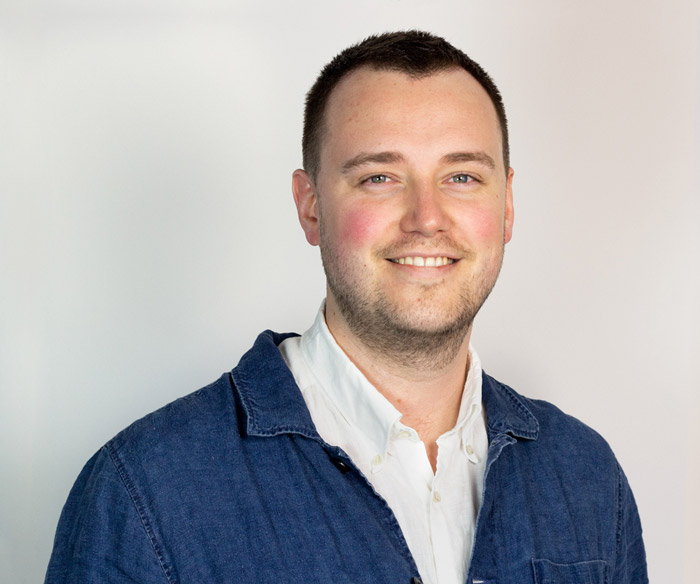 We believe in our product. That's why we let all our new customers try out our hardware and our service at absolutely zero cost. I'd love to tell you more.
Matthias Borell
Customer Specialist
0589-123 76
Digitizing your vehicle fleet is a profitable affair. With Ease Fleet, you choose exactly which services your business needs. And if your needs change, adding or removing functions is easy.
More solutions from Infobric Fleet