Make life easier for drivers and payroll alike by connecting your company's vehicles. Automatic driving journal with congestion tax.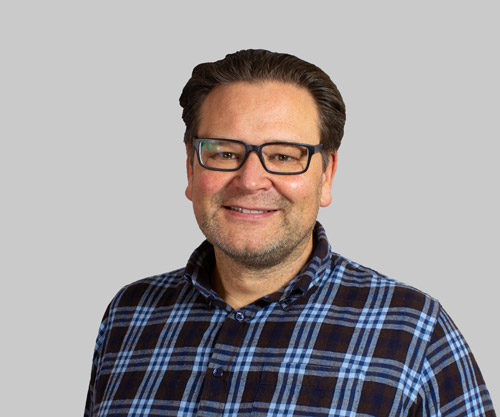 Get a free trial or book a meeting today and I will be happy to tell you more.
Magnus Hedquist
Customer Specialist
0589-123 70
A unit in the car automatically registers all trips with complete data such as routes, congestion tax and local levies. After approval by the driver, documents are created for mileage reimbursement directly in the payroll system itself. Should the Tax Agency ever get in touch, a complete driver's log is never further away than your computer or cellphone.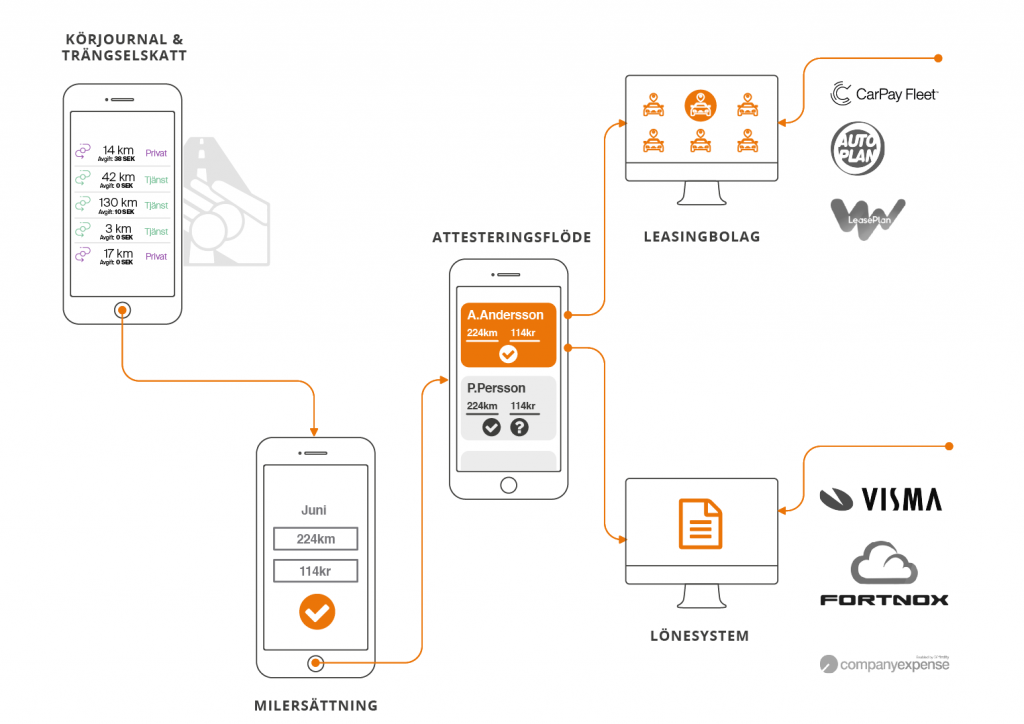 Get started for SEK 169/month
Automatic driving journal for benefit cars
Automatically registers all trips and creates a complete driver's log with routes and congestion taxes in accordance with Tax Agency guidelines.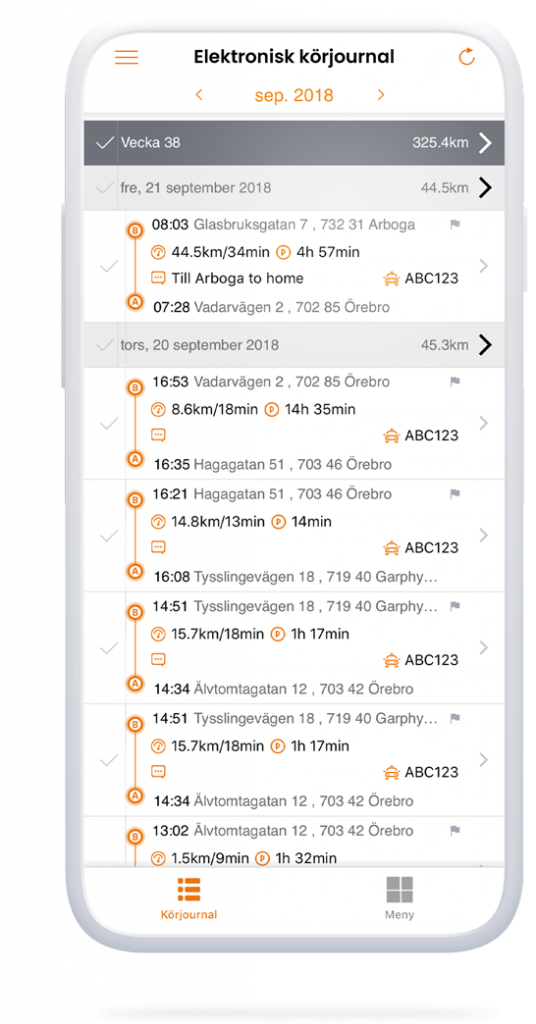 Automatic registration of congestion tax
Drivers no longer have to keep physical records of all congestion tax routes, and finance officers no longer have to hunt down documents for doing travel accounts and mileage reimbursement.
Ease Analysis & Administration
Administration and analysis of all benefit cars
Analyze and create a clear status overview to see how you can reduce your company's vehicle costs with precise data from every vehicle.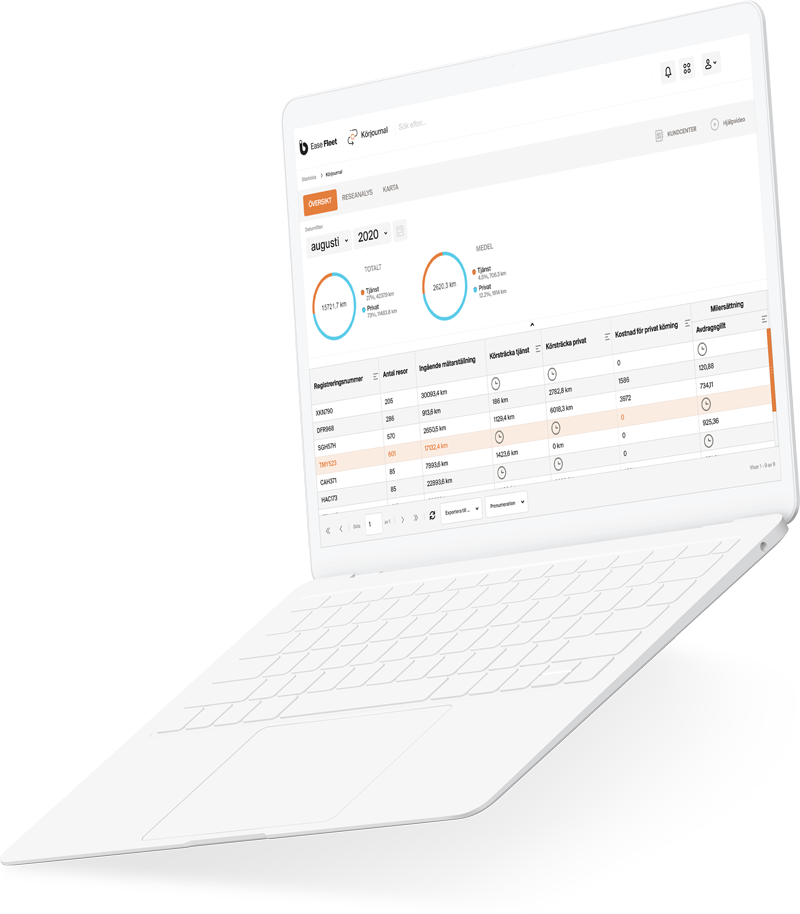 We don't have to go through some 50 files. Instead, we approve one list per month for everybody's travel. Now, we've integrated the workflow with our payroll system as well
More solutions from Infobric Fleet