Bring together all your company's vehicles and machines in a single register to get a good overview and to view important issues.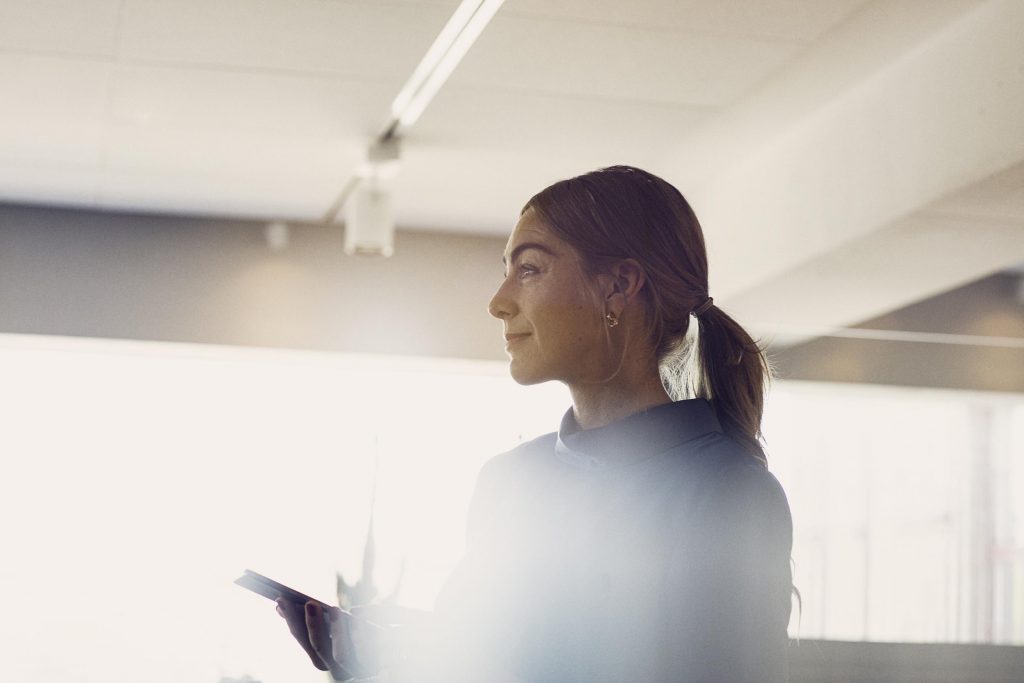 Digital information on all your company's vehicles, such as leasing agreements, technical specifications, routes and inspection dates.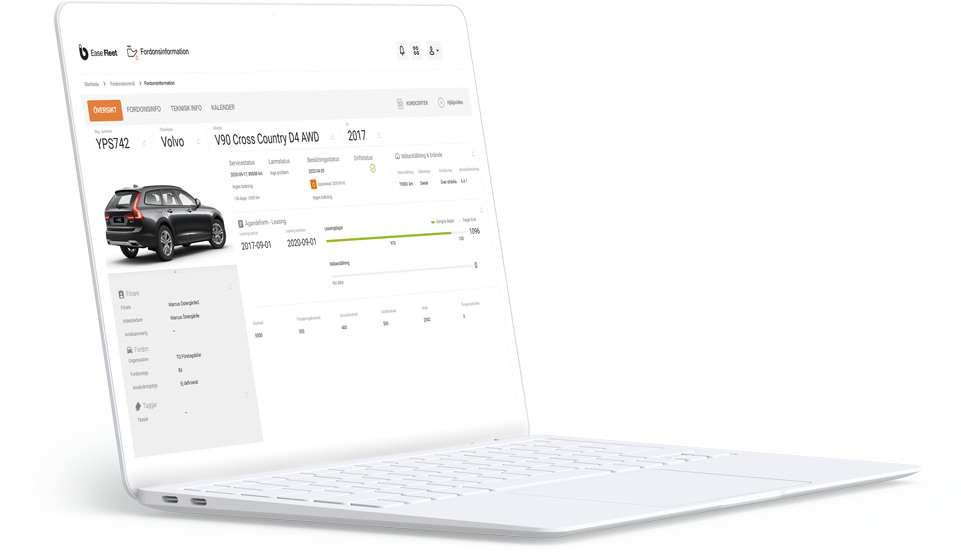 A system that talks to you
Notifications & agreements
Get notifications when a leasing period is coming to an end or when it's time for an inspection. Upload and organize insurance information, leasing agreements and other documents.
You can add vehicles, machines or equipment to the vehicle register even if they haven't been connected to a hardware unit.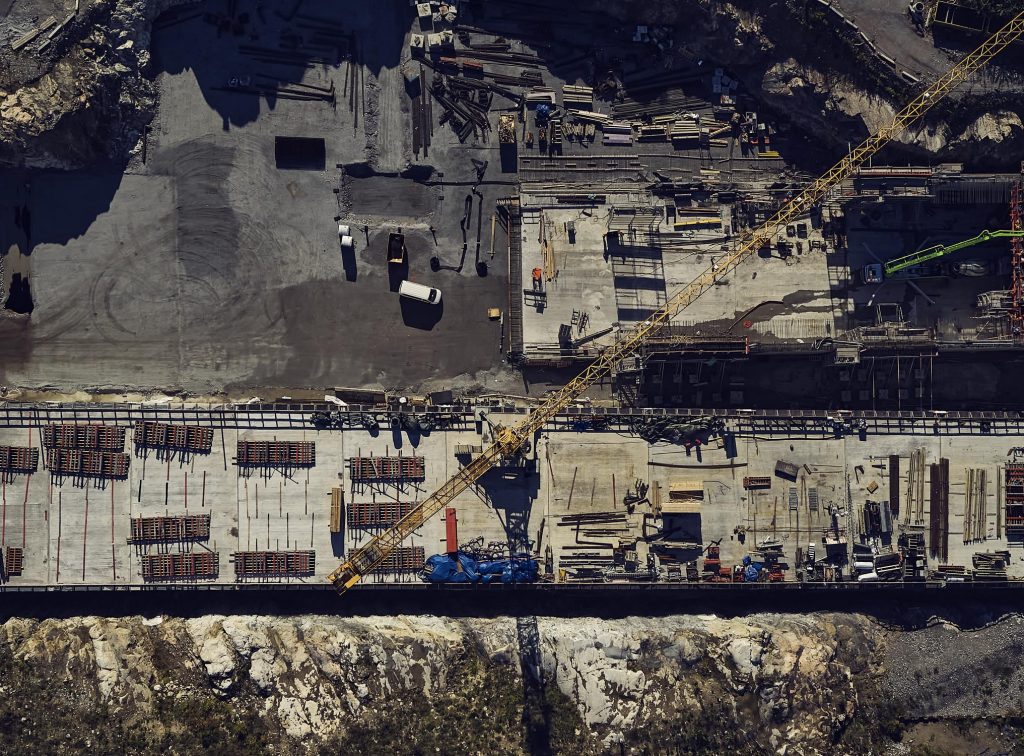 More solutions from Infobric Fleet