Streamline how your company handles its tools and other resources so you can focus on your work, instead of looking for your assets.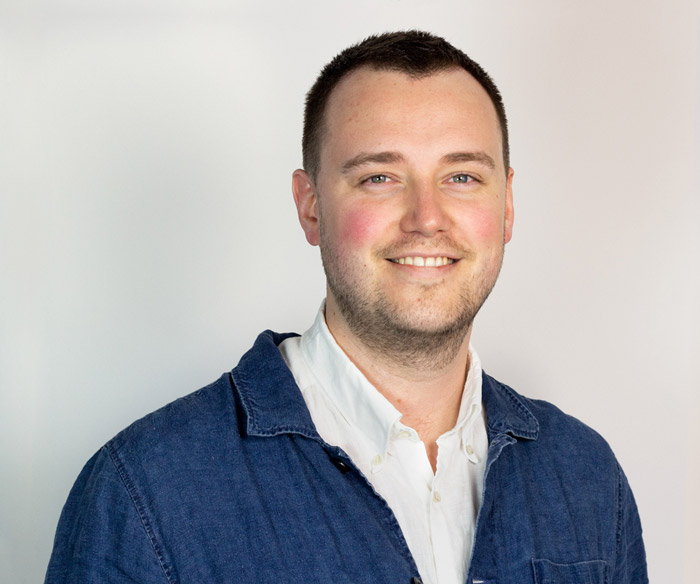 Get a free trial or book a meeting today and I will be happy to tell you more.
Matthias Borell
Customer Specialist
0589-123 70
Collect all your vehicles, tools and other equipment under the same digital roof. This solution gives you complete control over your company's resources with smart functions, real-time data and searchability. Always on your cellphone.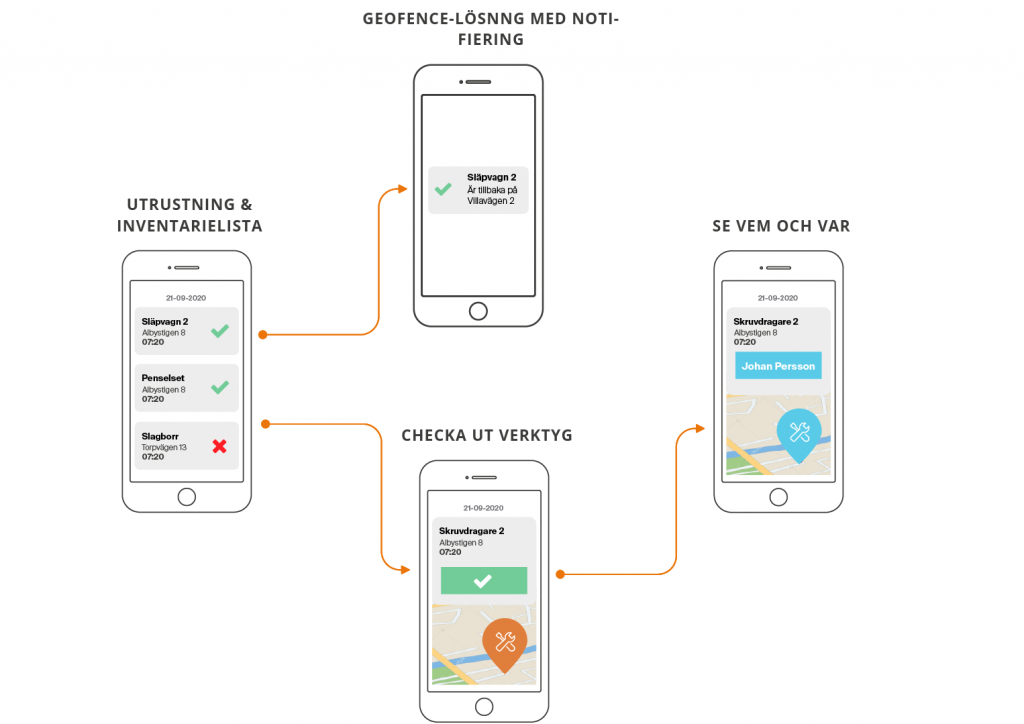 Tool Tracker:from SEK 39:-/month
Asset Tracker:from SEK 99:-/month
Preview your vehicle fleet
Enter your organization number to view your vehicle park in Ease Fleet.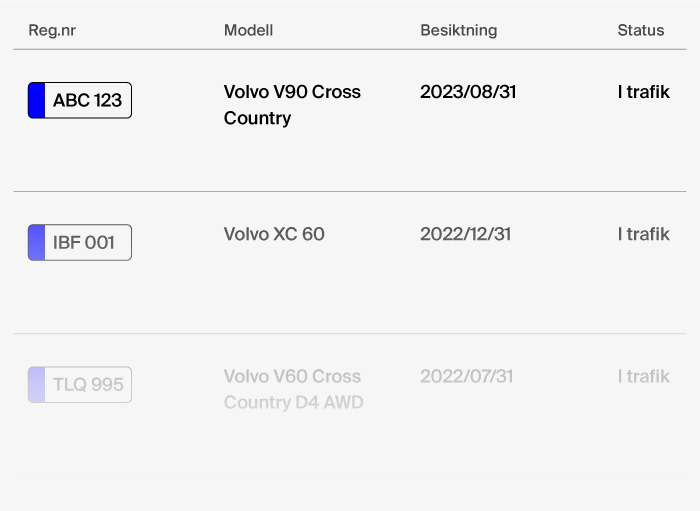 Put your tools on the map
With My Tools you can finally check who's using the tool right now, and where. No more tracking down company tools means you save valuable working time.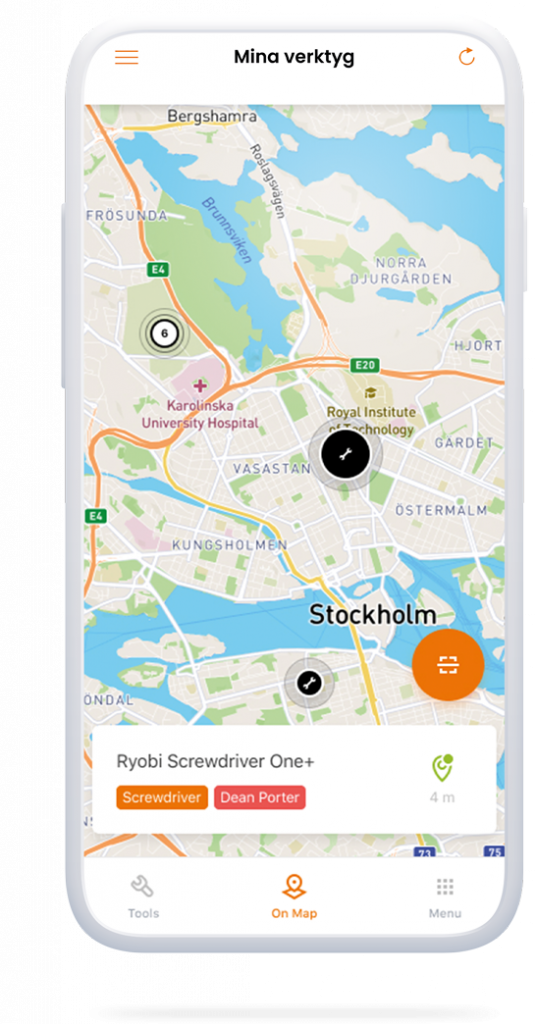 Set up a geographical area that you wish to monitor and the system will register every time the unit leaves or enters, and will send you notifications as required.
More solutions from Infobric Fleet