No more tracking down company tools means you save valuable working time.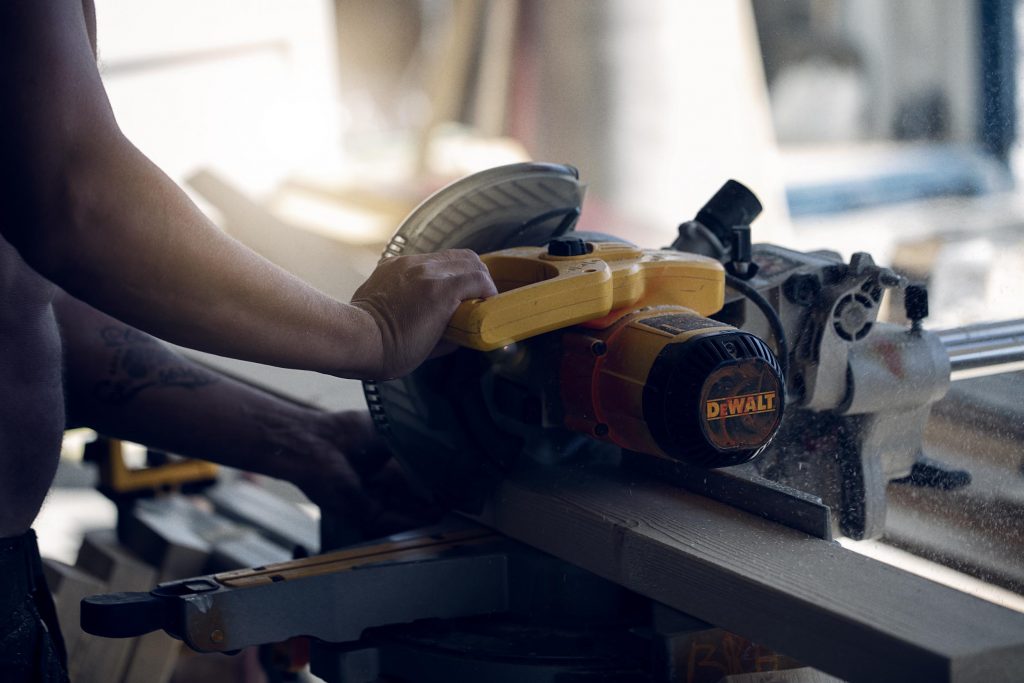 Find your tools with your cellphone
See where all your tools are on the map and who is using what tool right now.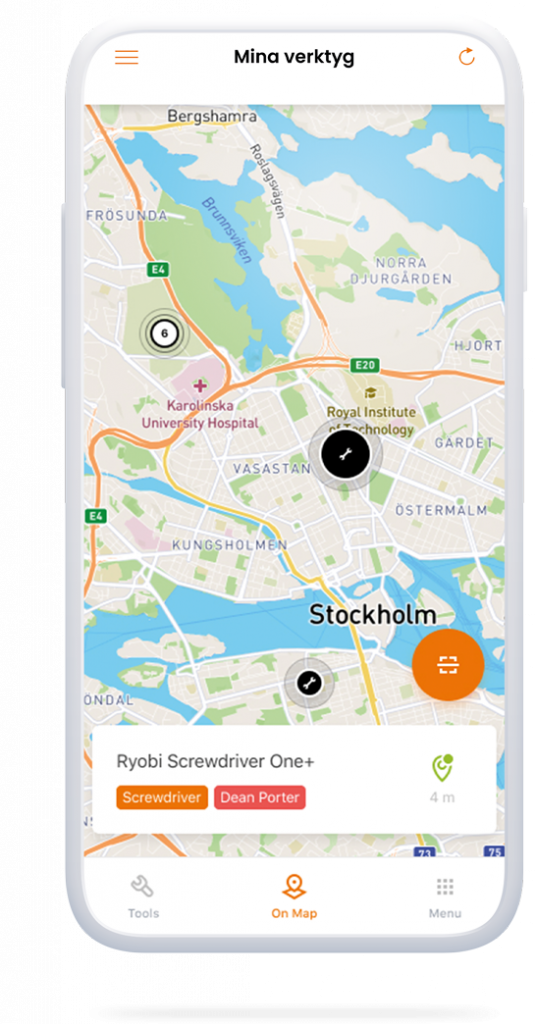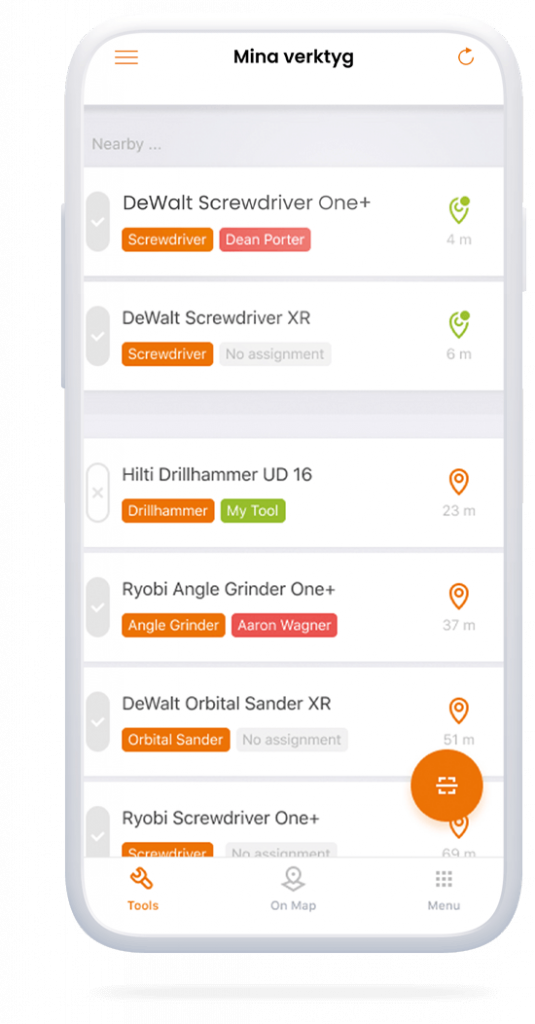 You get a full overview of what tools the company has, where each belongs and whether anything is broken. Your coworkers use the portal to indicate which tools they are using and when they are returned.
Small, robust and water-resistant
Tool Tracker is IP67-certified, has a battery life of 3 years and is easy to attach to all types of tools. It communicates via Bluetooth and uses Ease Fleet in a vehicle or on a cellphone to report its location.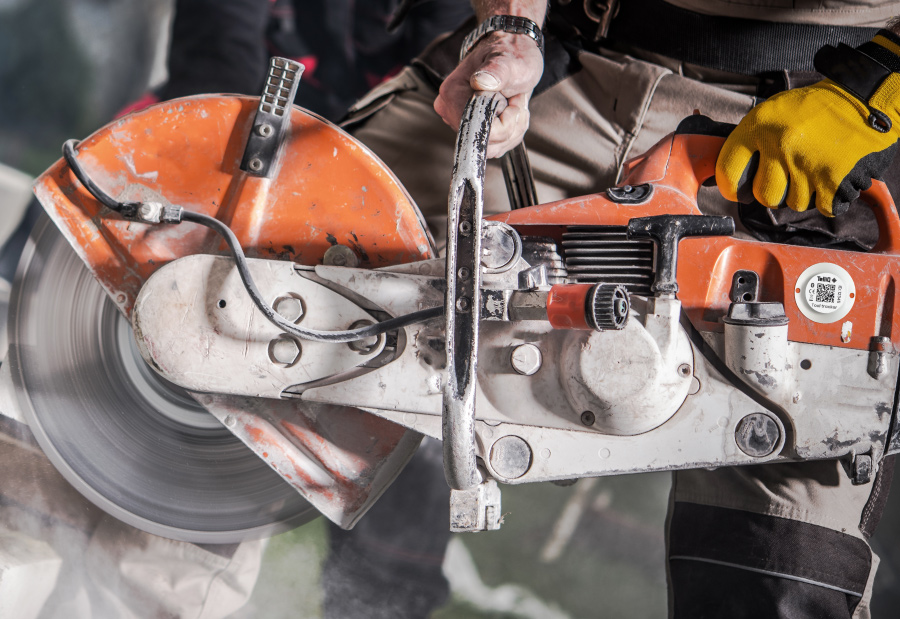 More solutions from Infobric Fleet