We equip your vehicle administration system with driver data so that you can allocate costs correctly, and compare costs between vehicles at a detailed level. Our driver data gives you detailed control over your costs.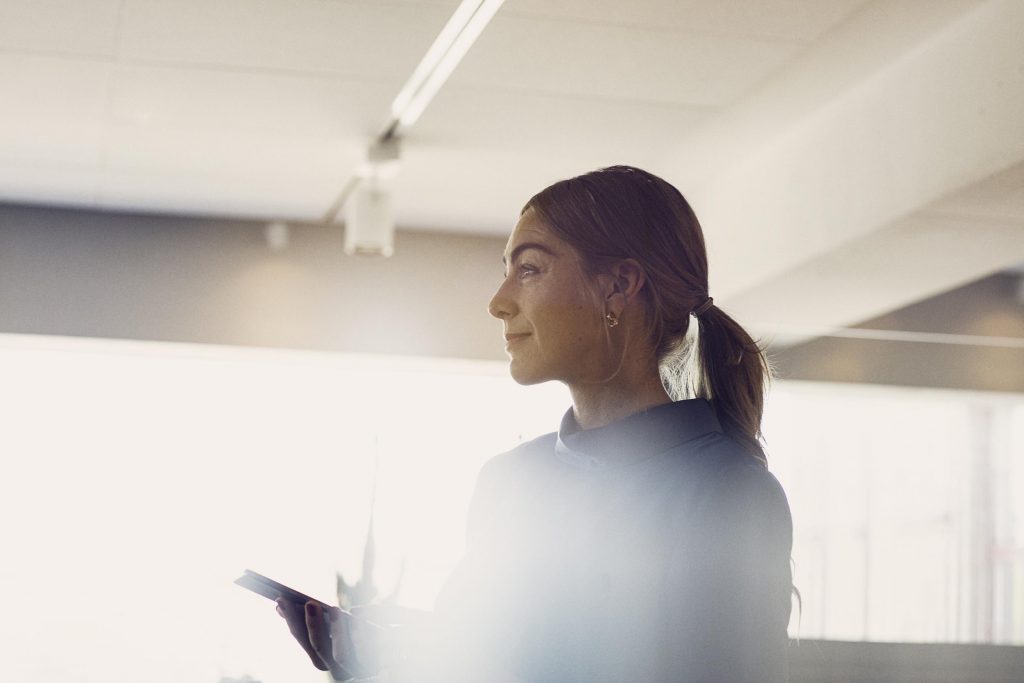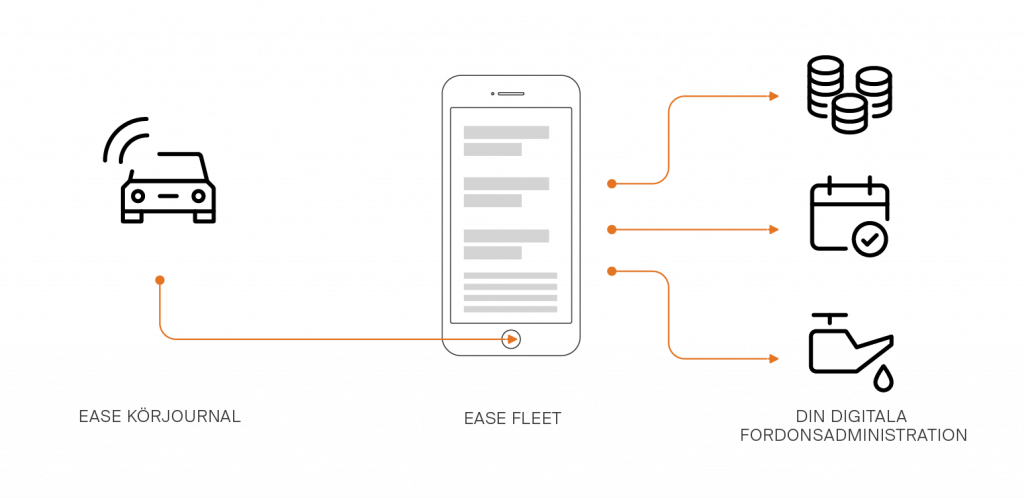 The Ease driver's log works in the field and registers all trips. You get access to all driver's logs and driver data in the Ease Driver's Log. Data is automatically transferred to our partners for vehicle administration and you get full control over all per-mile vehicle costs.
Carsmart AB offers vehicle administration using a modern, web-based tool called Carsmart Fleet. We are fully independent of financing companies and vehicle suppliers.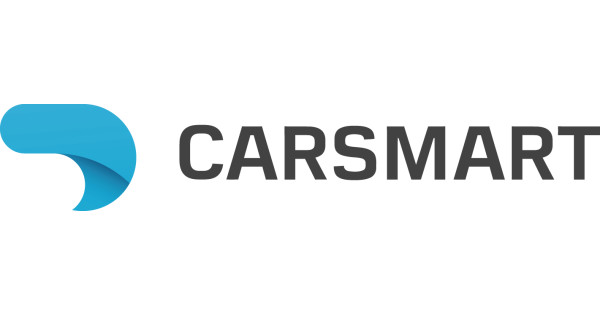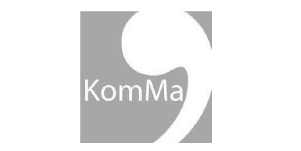 A business system that comes with all the functions you need for public tech administration or municipal enterprises.
Fordonskontroll is a web-based system for vehicle administration. Fordonskontroll is designed for companies, municipalities, local councils and public authorities and is suitable for vehicle fleets containing everything from tens of vehicles to thousands of vehicles.
We can't be writing up driver's logs manually. For us, it's important that we get a correct driver's log without the stress.
Preview your vehicle fleet
Enter your organization number to view your vehicle park in Ease Fleet.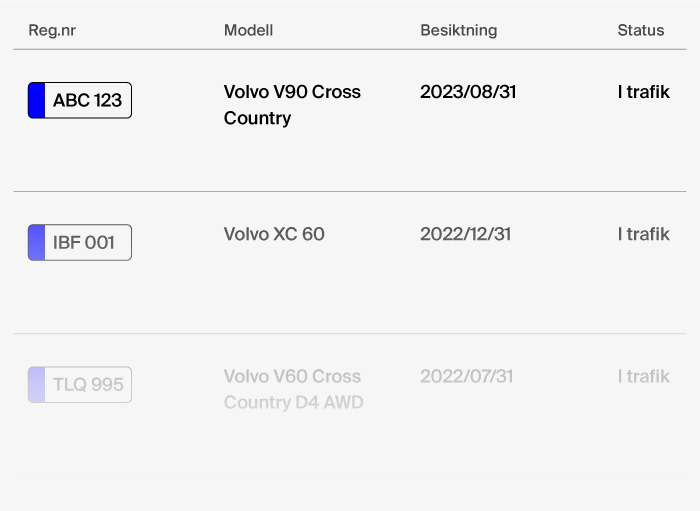 More solutions from Infobric Fleet