Keeping up with shrinking margins
In an increasingly competitive market and a time of shrinking margins, it is important for Halle Plast to be able to reduce the company's administrative tasks and increase efficiency for their customers.
– Infobric Fleet's electronic mileage logbook solution is one of the best investments we've made in the last few years, says Marketing Head Patrik Porath.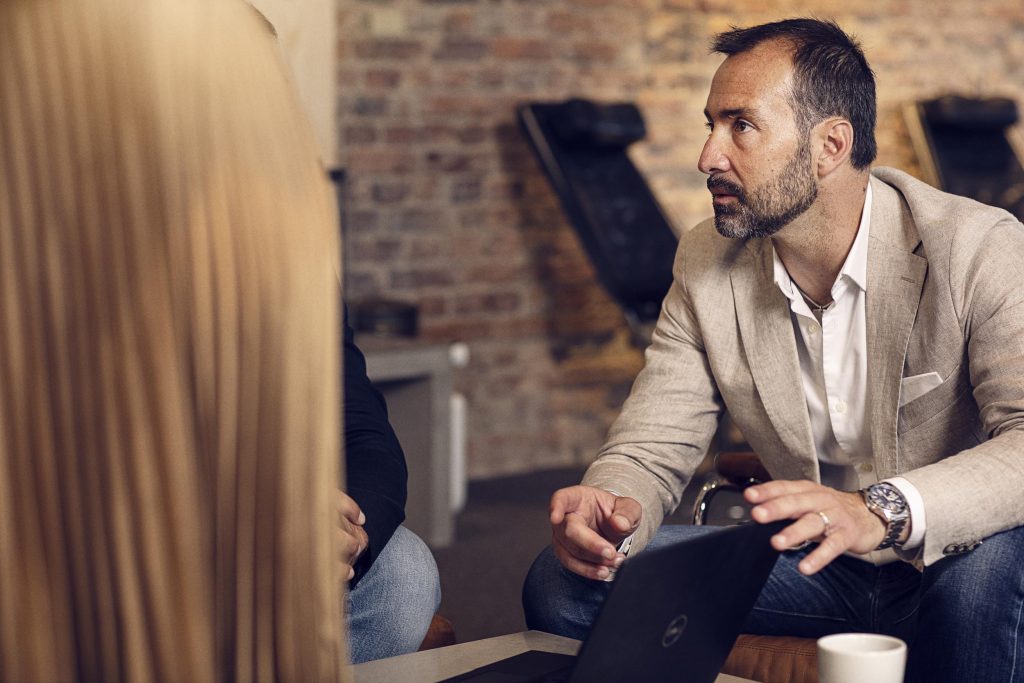 Keeping up with shrinking margins
Entrepreneurship and control
Patrik Porath is a true entrepreneur and is a spider in the web at Halle Plast in Laholm. Together with his colleagues, he covers customers all over the country in areas such as industry, home ownership, companies with conservatories, plastic channeling and accessories. A normal week at Halle entails a large number of visits to both prospective and current customers. Calculations, drawings, budgeting, sales and workforce planning are all part of Patrik's daily work. And his car is his office.
– Keeping a manual mileage logbook is unthinkable for me. For us, it's important to have an accurate logbook with no effort, he says.
– TelliQ meets my high expectations. I appreciate their understanding of my daily challenges. I like companies that think.
Mileage logbooks are automatically recorded
Always accurate readings
Reduced administration
Facilitates daily work
Halle Systems is one of Sweden's leading outdoor space suppliers. Here you will find all types of "uterum", from simple glazing to advanced conservatories and facade systems.
More solutions from Infobric Fleet