Monitor cargo compartment temperatures in real-time via the app or the internet.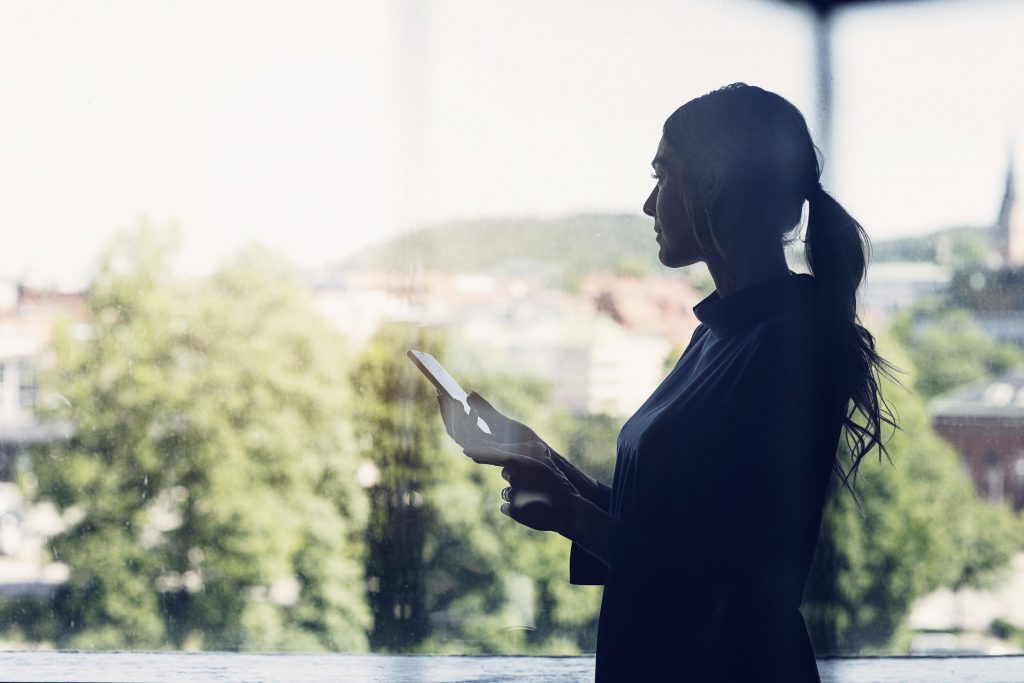 Quality report on cargo compartment temperature
All temperatures are stored in the portal and you can get an overview of, and analyze and export your data in PDF or Excel format anytime.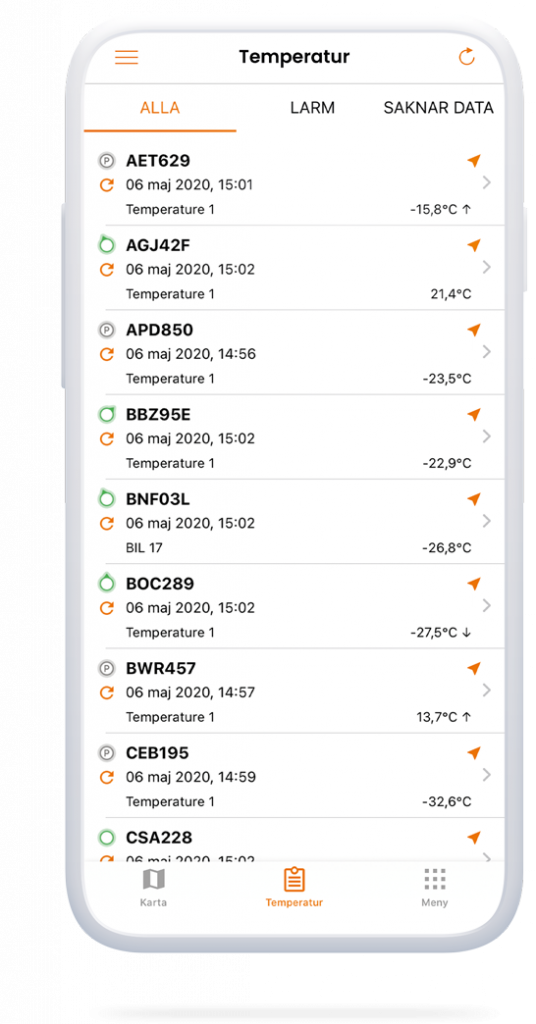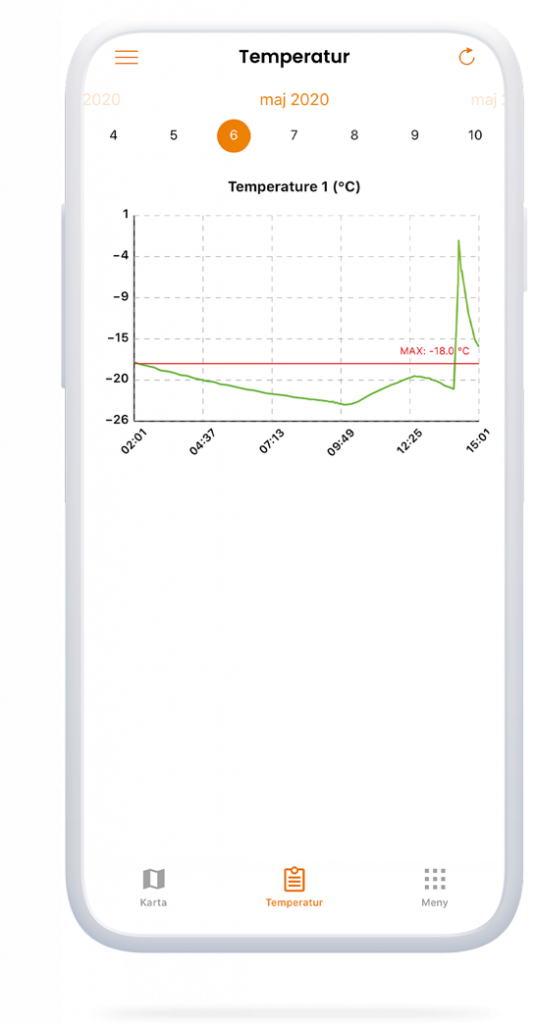 Alerts in case of deviations
If the temperature in the cargo compartment suddenly increases or decreases to an unusual degree, you get an immediate alert via text, email or the portal.
If the temperature gets too low, I get a warning in the app and I can hop in my car and go see what's wrong with the vehicle.
More solutions from Infobric Fleet