Snow Clearing and Green Areas
Manage snow clearing, and highway and green area maintenance digitally.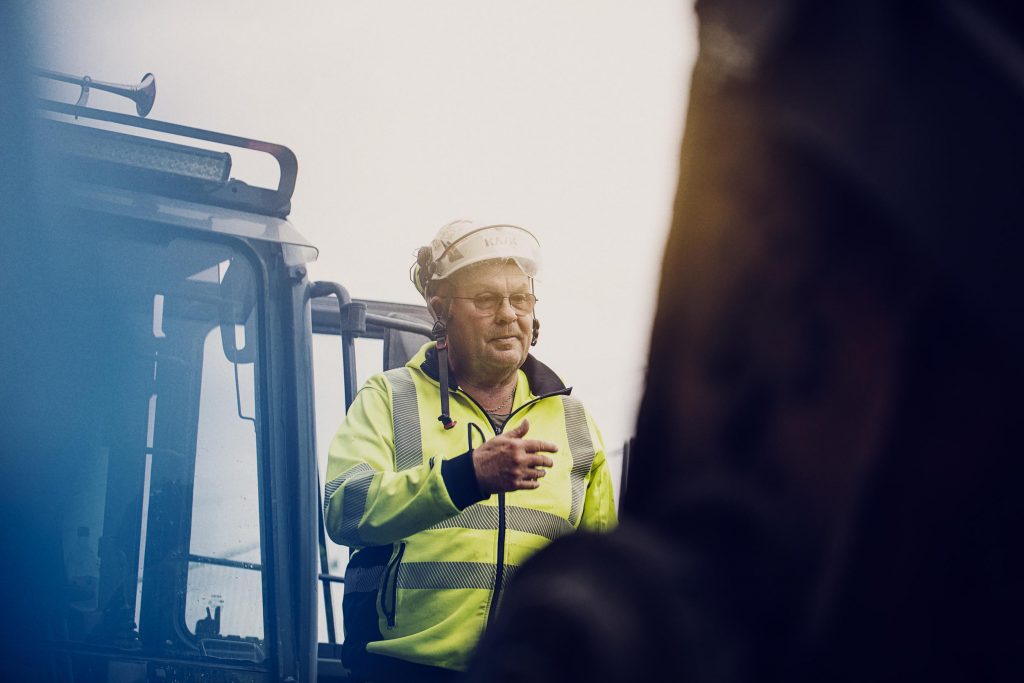 Plan your work day properly
Plan and prioritize which areas should be processed, and visualize with the help of imported maps.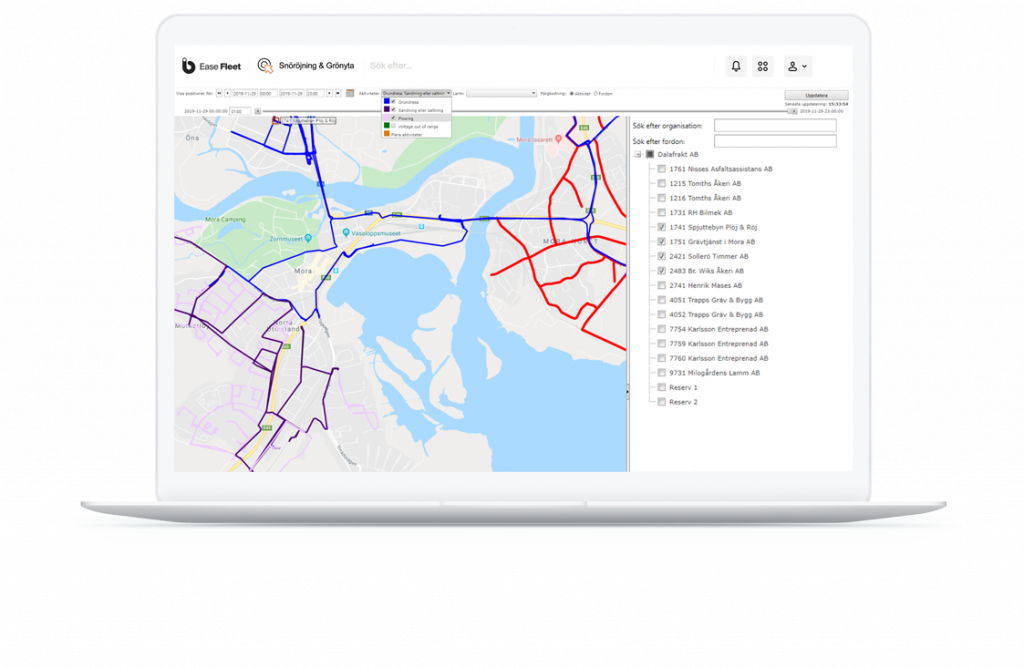 Real-time overview of work
On the map, both drivers and managers can see which routes have already been processed. Both historically and in real-time.
Digitization is giving us a greater opportunity to give our municipality's residents a guarantee that they can go about their daily lives in a safe and secure manner.
Keep an eye on trends and deviations
Monitoring is made easy using a digital approach. You have a full history of what work has been carried out at all times.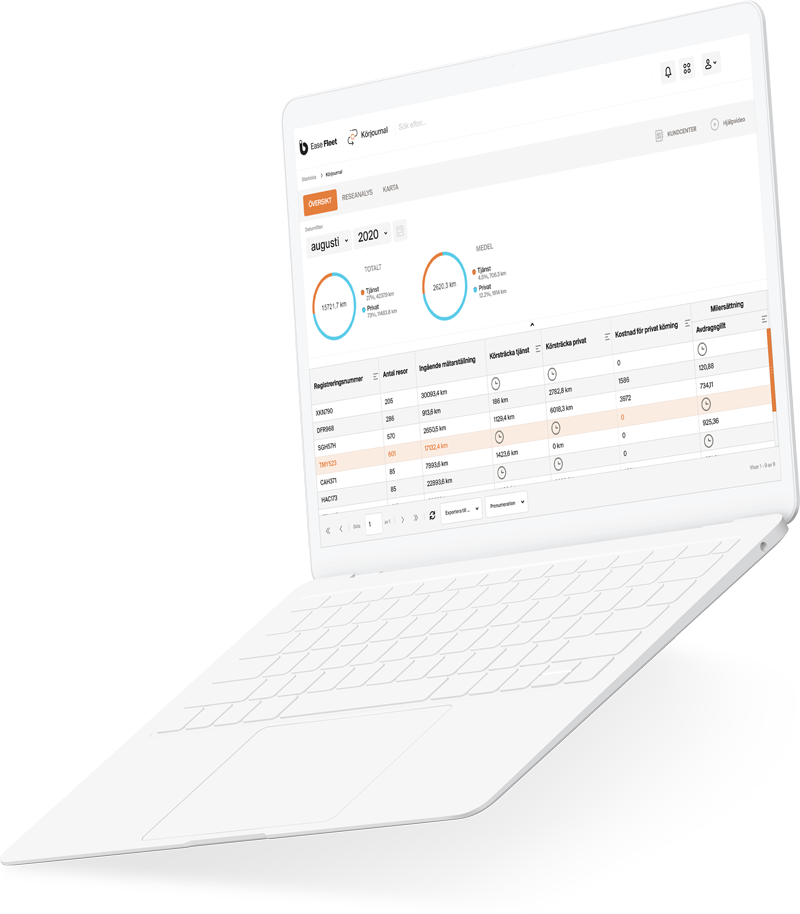 More solutions from Infobric Fleet