Make decisions that will reduce wear and tear, increase productivity, and save fuel – with the help of data direct from your machines.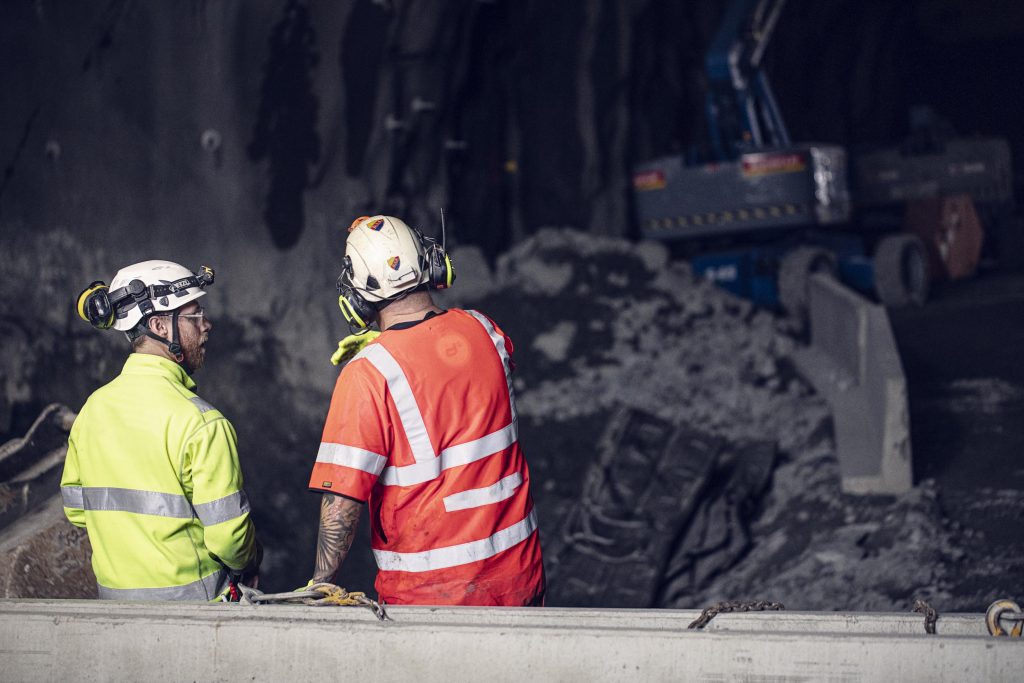 Actual production data, direct from the machine
Optimize your vehicle fleet using important key figures such as production time, idling times and fuel monitoring. See how your machine fleet is being used in real-time and use machine data as the basis for your company's finance and environmental work going forward.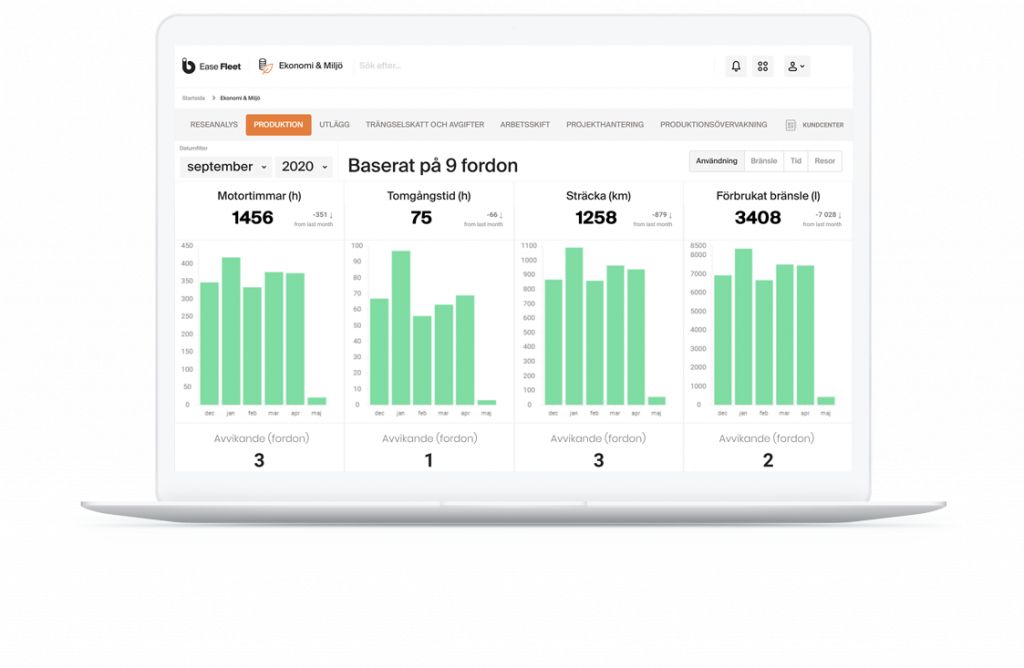 Overview of important KPIs
Map out how much your machine fleet is being utilized and identify any deviations. Get access to data such as routes, motor running times, production times, and idling times.
Even though a decent amount of time is spent on transporting and servicing machines, there's still an opportunity that we haven't exploited yet for increasing production time. That's something we have to develop
Automatic configuration chain
Digitizing your machine fleet has never been easier. Our hardware is super easy to install, and configuration is done automatically.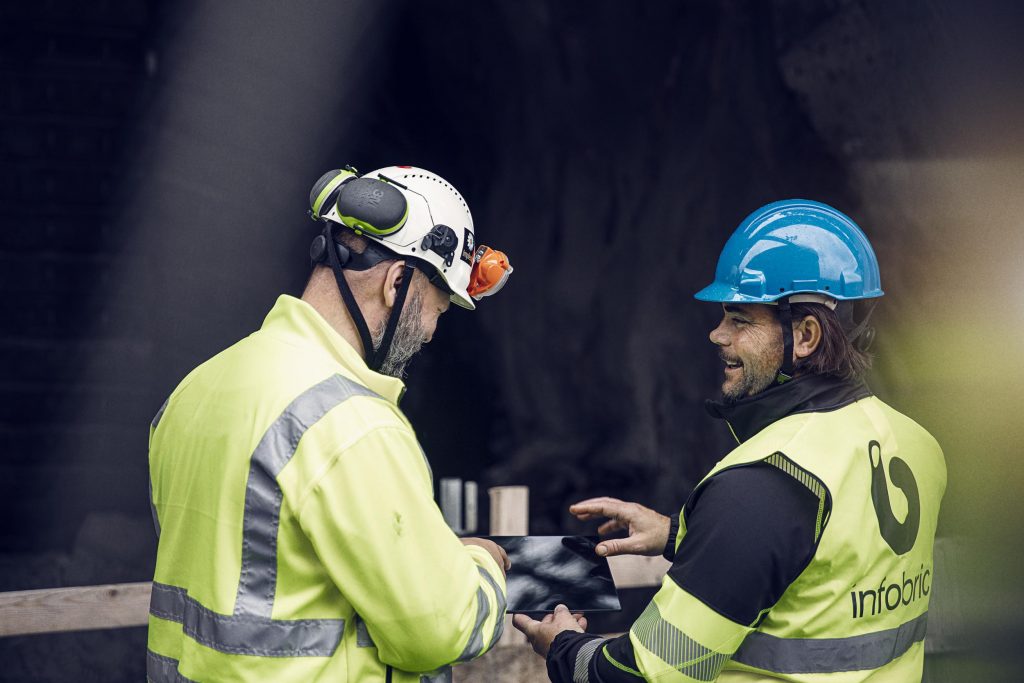 More solutions from Infobric Fleet